Speech Evaluations and Treatment for Children and Adolescents
Clinic Evaluations For Children & Adolescents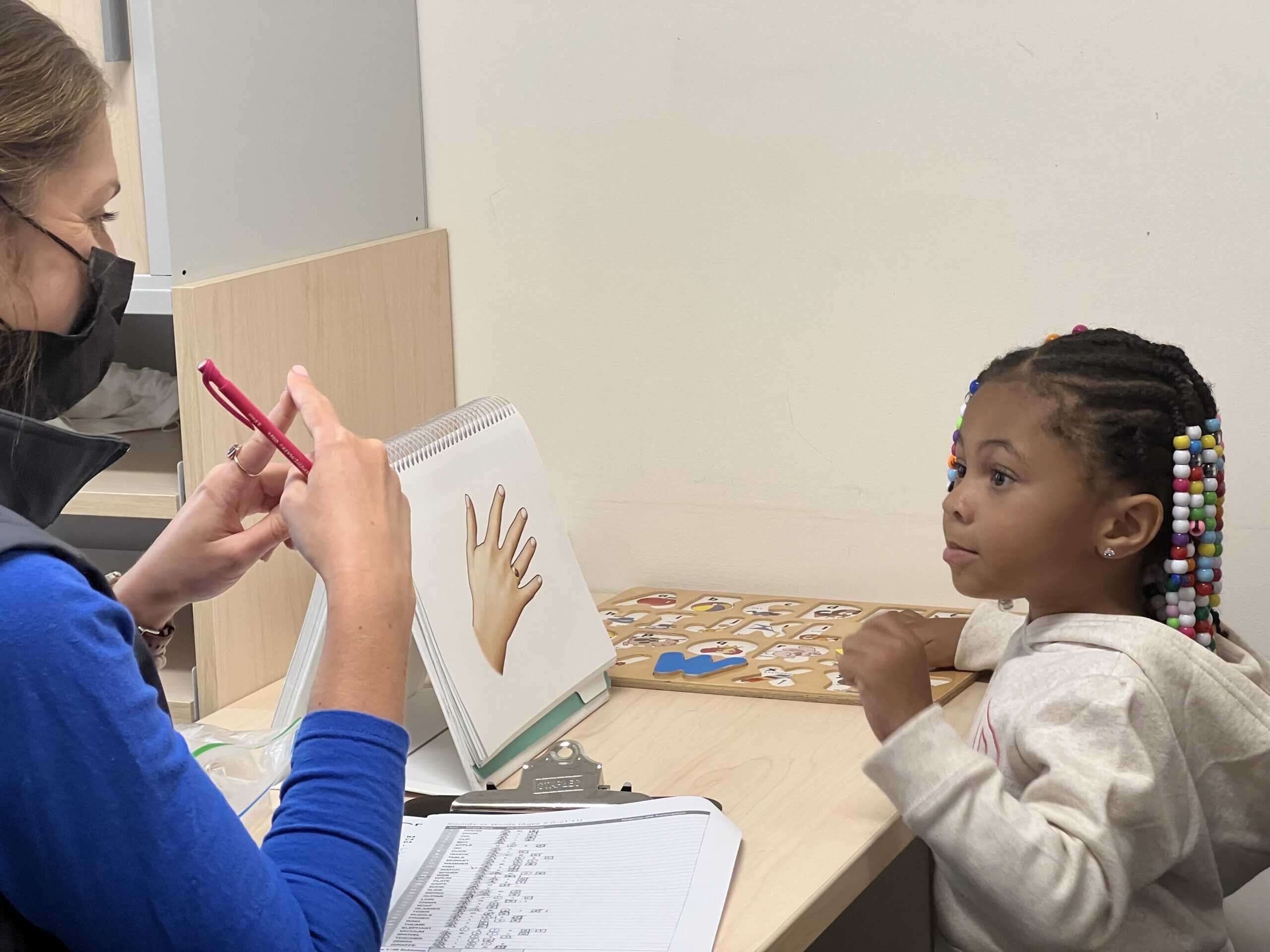 If you suspect a delay, or have concerns about the development of your child's language or speech, we can help! An evaluation is typically the first step. During the evaluation, the clinician will work to develop a friendly rapport with your child and create a fun, motivating atmosphere to assess the child's speech and language as well as other developmental skills through play and other assessment techniques that are age-appropriate. The clinician will complete a comprehensive, developmentally appropriate assessment that will give us information about your child's skills, so that we can make the best recommendations for any areas of need. BHSC will send a written report to you, the doctor, and any others as requested by you.
Evaluations may be completed by Buffalo Hearing and Speech Center at any of our clinic locations or by utilizing our Speech Language Teletherapy Services. Services are generally covered through most insurances, private pay options are also available. BHSC accepts most major insurances. Our schedulers will help you determine whether an evaluation is covered by your insurance.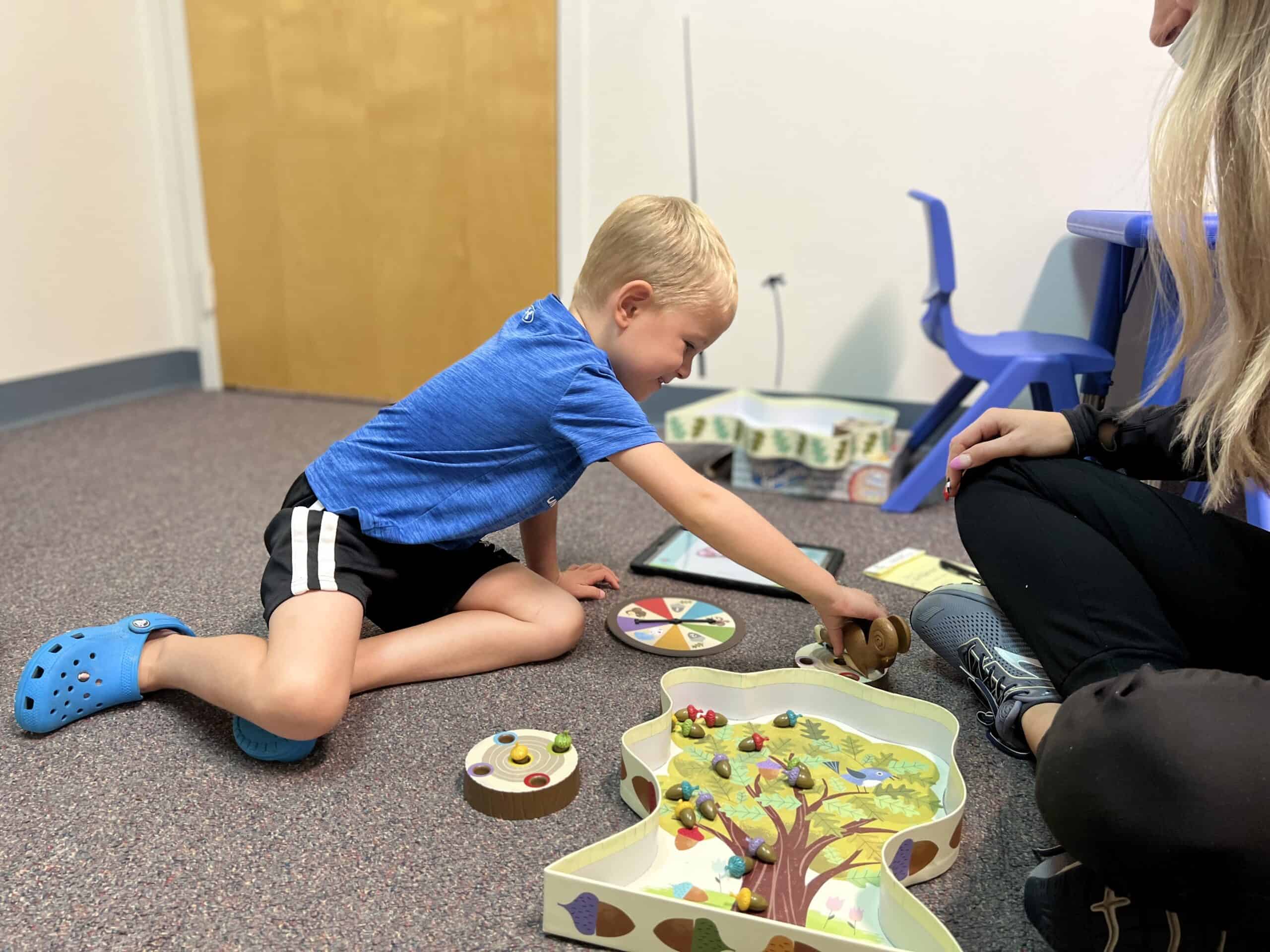 Clinic Therapy For Children & Adolescents
Based on the results of an evaluation, speech therapy may be recommended to improve one or more areas of language or speech. A speech-language pathologist will work one-on-one with your child to improve communication skills either in our office or using our Speech Language Teletherapy Services. Parents and caregivers are a welcome part of speech therapy as our goal is to help you support your child's skills outside of the clinic setting. BHSC also has specialized therapy programs in a small class format that target Language Literacy skills and Social Communication skills.
Children with speech or language delays are eligible to participate in clinic therapy services even if they are already receiving services at school or home.
Let Us Help
At Buffalo Hearing & Speech Center, we are dedicated to helping you overcome any hearing, speech, communication, or educational need you have.  Call us to speak with a Specialist or Write Us A Message.
The solution starts here!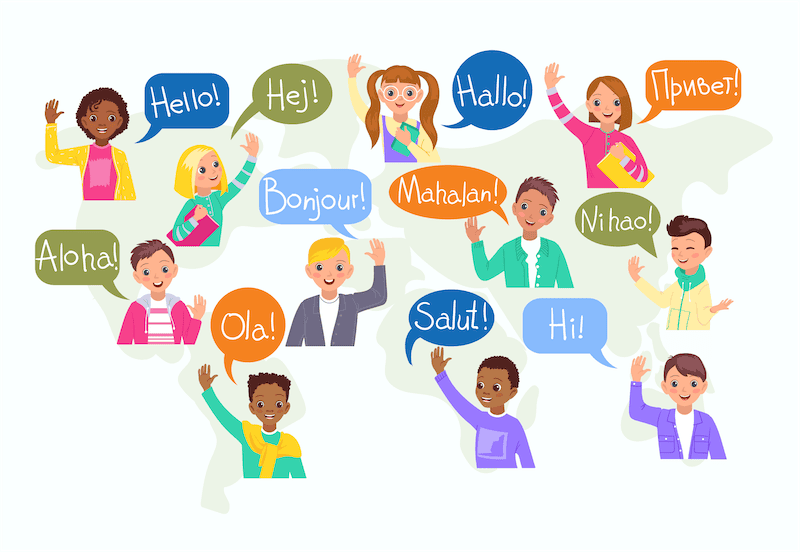 Have questions? Want to tell us something?
Looking for advice?
Write Us a Message!