From Evaluation to Activation
Potential candidates for cochlear implantation undergo a complete audiological evaluation to confirm hearing loss.
All cochlear implant candidates must have worn hearing aids for at least 6 months prior to the evaluation. Aided testing is performed using the candidates hearing aids to determine benefit from amplification. The specially trained audiologists at BHSC will provide cochlear implant candidates with information regarding the implant equipment.
Cochlear implant candidates are referred to an Ear, Nose and Throat physician to discuss surgical consideration for cochlear implantation. An MRI or CT scan will be ordered as part of the evaluation. The cochlear implant surgeon will discuss the surgery and post-operative recovery period.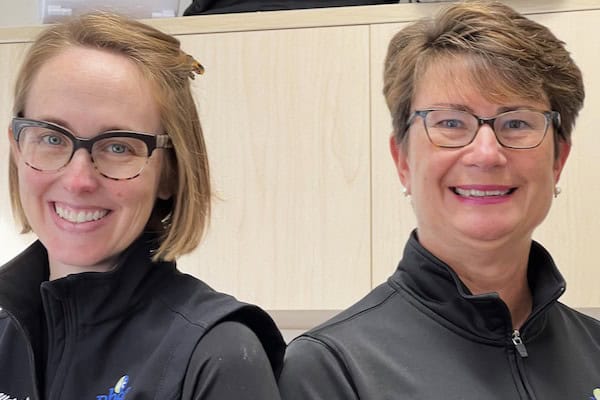 Surgery is performed under general anesthesia on an outpatient basis. Patients require a four-week recovery period to ensure complete healing around the incision.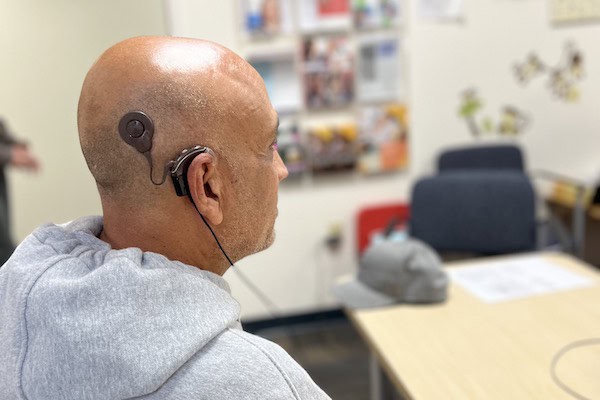 Cochlear implant activation requires a series of three appointments to program the external speech processor. During this process, the sound levels of the cochlear implant are adjusted specifically for each patient. Additional visits with the audiologist will be scheduled as needed. Success with a cochlear implant is largely dependent on consistent use of the device and routine follow-up appointments with an audiologist.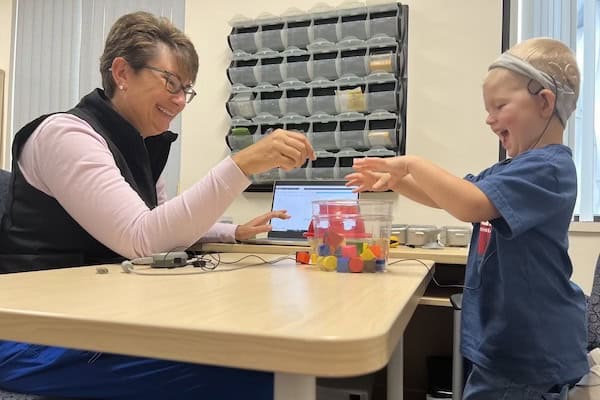 The cost of cochlear implant surgery and external equipment are covered by most third- party insurances.
Let Us Help
At Buffalo Hearing & Speech Center, we are dedicated to helping you overcome any hearing, speech, communication, or educational need you have.  Call us to speak with a Specialist or Write Us A Message.
The solution starts here!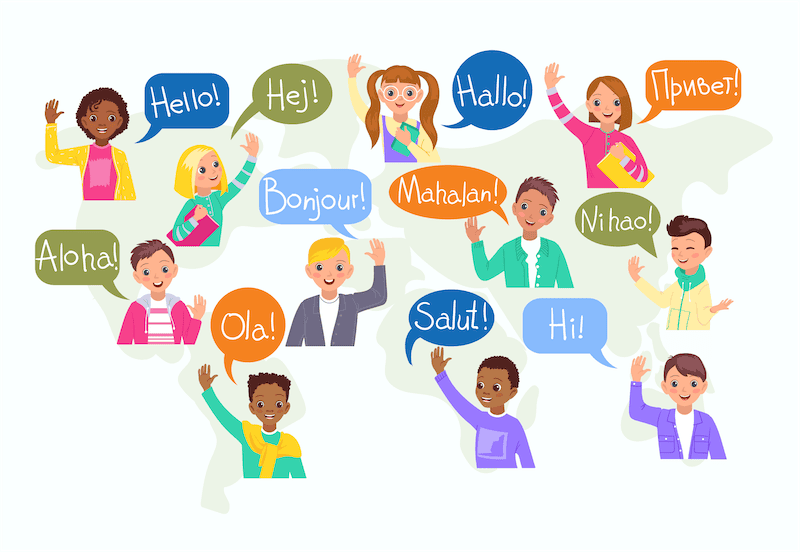 Have questions? Want to tell us something?
Looking for advice?
Write Us a Message!