Pediatric Feeding & Swallowing Program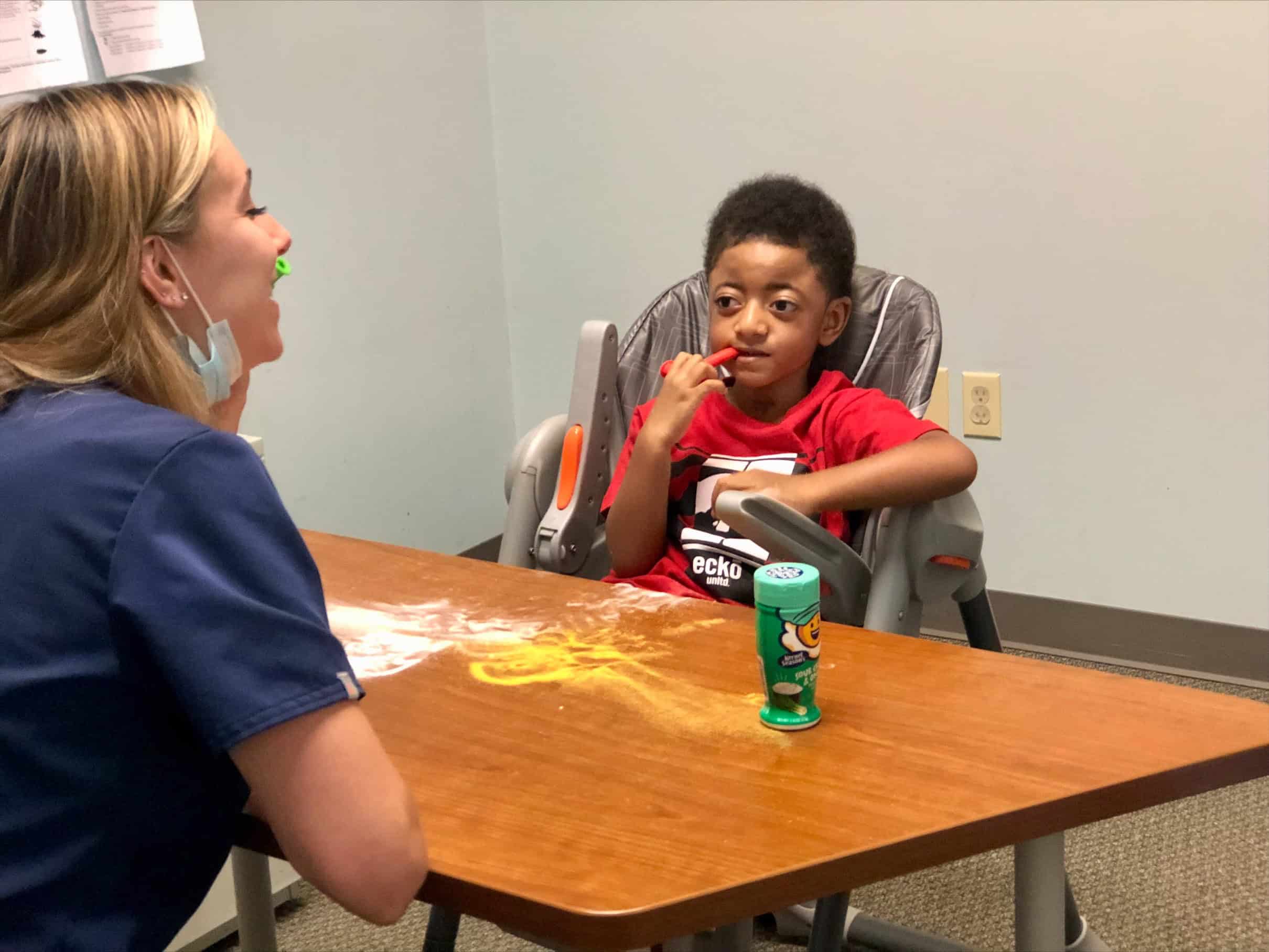 The BHSC Pediatric Feeding & Swallowing Program is available for children of all ages, both through our Clinic locations and through our Community Service program.
When your child is having problems with eating food and liquids appropriate for his or her age, or is restricted in nutrition options due to underlying sensory-based, oral motor limitations, or medical conditions, it can be a very stressful experience that impacts the whole family. BHSC believes that a multidisciplinary team, including speech-language pathology, a registered dietician, an occupational therapist, and/or a physical therapist, is important for holistic care. The BHSC team communicates closely with the child's medical team which may include a pediatrician, otolaryngologist, or gastroenterologist in order to coordinate care.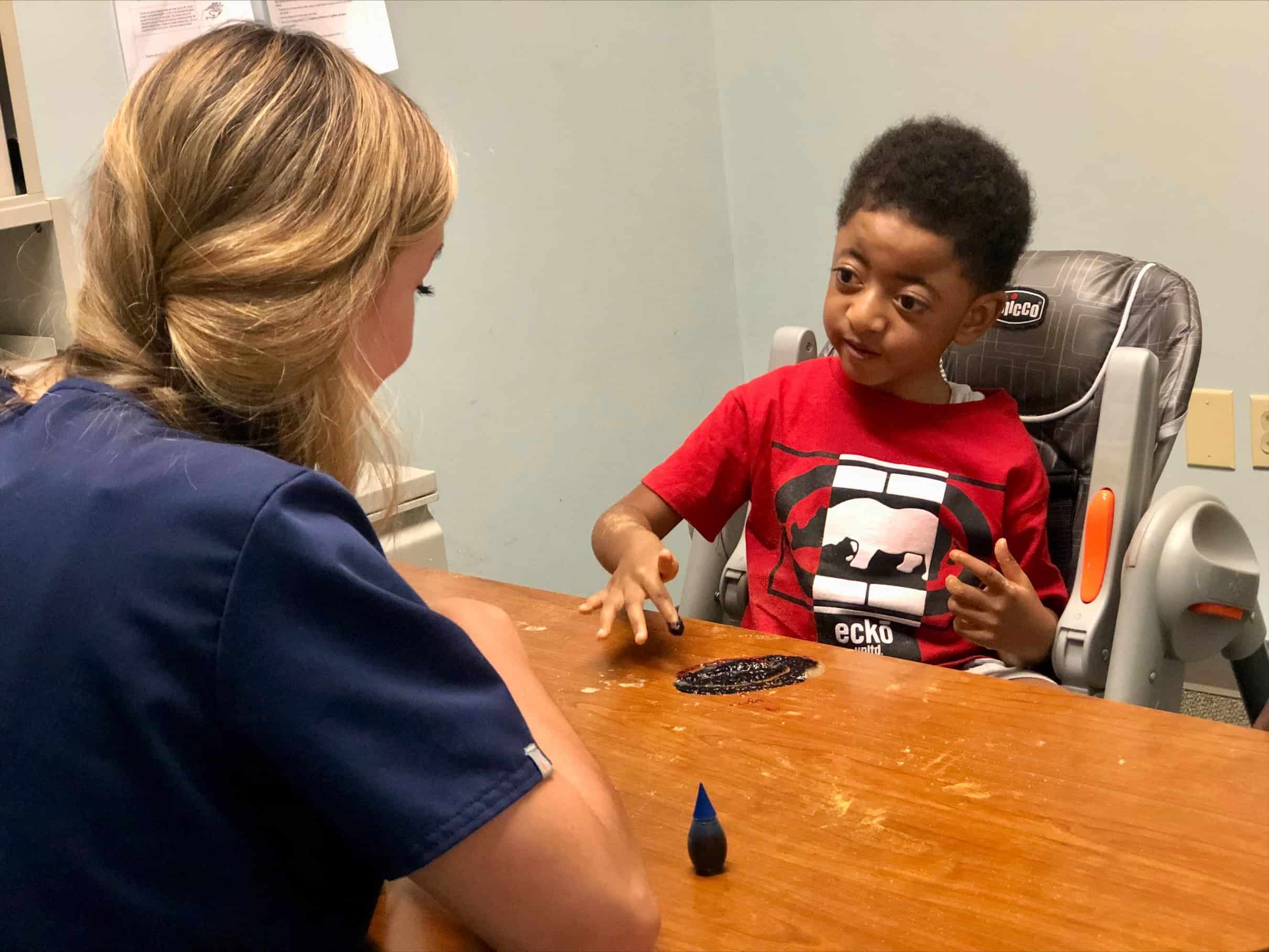 BHSC's Philosophy
There are various causes of feeding and swallowing problems, some of which include co-existing medical conditions, gross motor delays, oral-motor delays, gastrointestinal issues, muscular difficulties, and sensory-based issues. Very rarely is a feeding disorder truly a "behavioral" issue, rather our philosophy and training is based on the evidence that behaviors around eating & drinking (such as food refusals and self-restrictions) are most often a symptom rather than a cause.
In evaluating each child, it is important to consider background history, the child's communication skills, sensory integration or sensory processing skills, gross motor skills, oral-motor skills, self-feeding skills, and feeding observations. The clinicians must have thorough training and experience in evaluating typical feeding developmental milestones, gross and fine motor developmental milestones, the anatomy and physiology of the stages of typical swallowing, and understanding of co-existing medical conditions. It is also critical to listen to the family to get to know who each child is, identify struggles, cultural considerations, and goals.
Effective treatment incorporates the family and the social aspects of eating, is based on trust between the child and the team, and targets goals in a naturalistic, internally- motivating, and non-stressful way.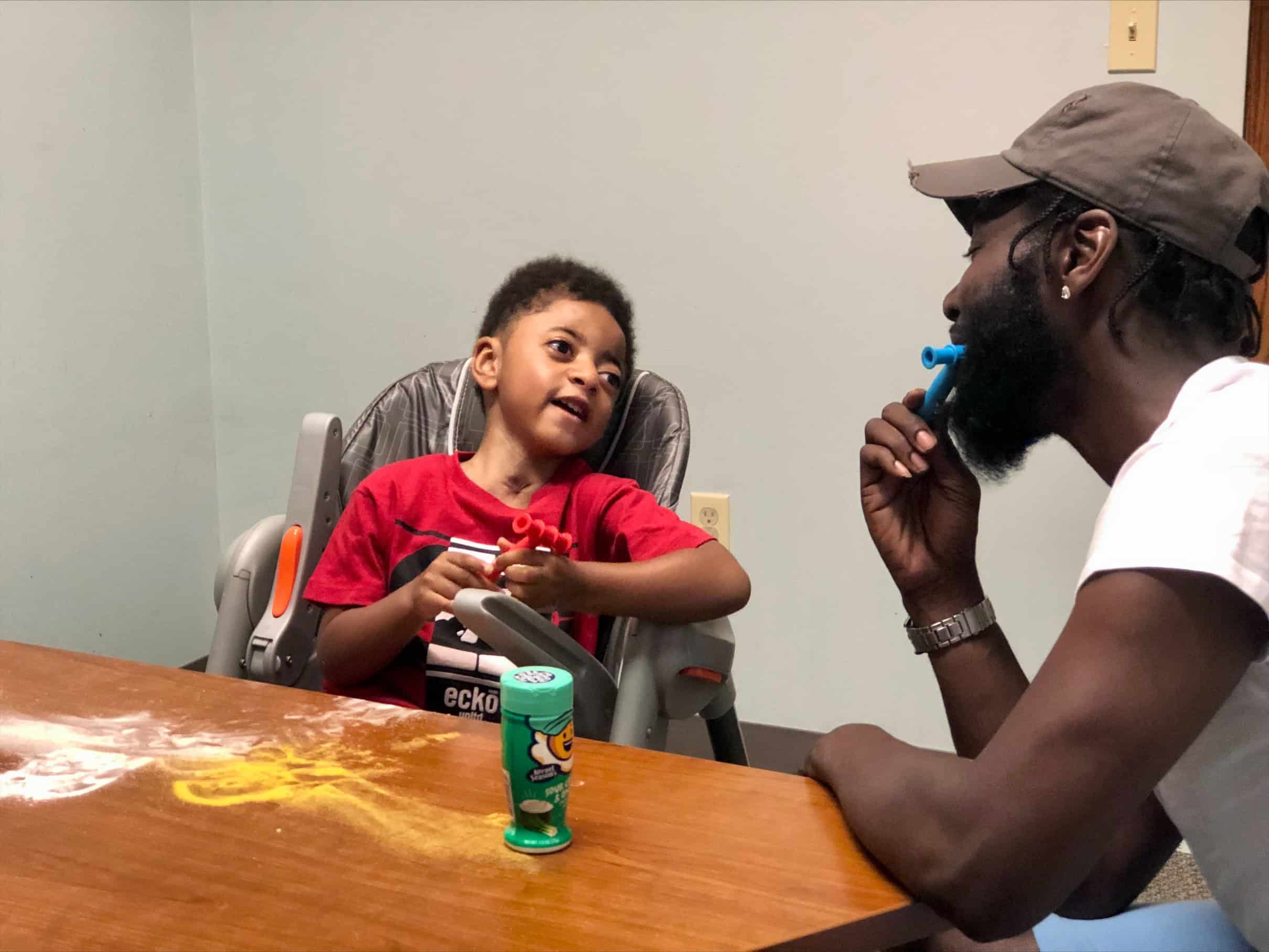 Appointments & Locations
All ages: Evaluations and therapy are also provided through BHSC's Williamsville, Niagara Falls, and Buffalo Clinics. Please call
(716) 885-8318
to schedule.
BHSC's Pediatric Feeding & Swallowing team also provides services to our enrolled children within our Early Childhood Classroom Programs.
Let Us Help
At Buffalo Hearing & Speech Center, we are dedicated to helping you overcome any hearing, speech, communication, or educational need you have.  Call us to speak with a Specialist or Write Us A Message.
The solution starts here!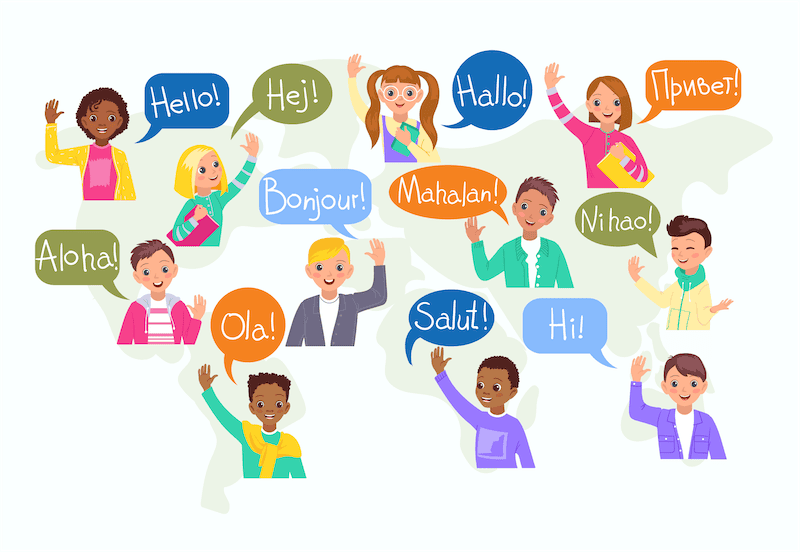 Have questions? Want to tell us something?
Looking for advice?
Write Us a Message!