Welcome to Buffalo Hearing & Speech Center!
Proudly Serving Western New York for 70 Years
You will find our clinics, schools and therapists working in a variety of locations and settings throughout the WNY community.
Our Not for Profit Organization has a 70-year history being of service to children, adults, and families in Western New York. We believe that communication is a basic human right. Our highly skilled and compassionate staff are ready to serve you with whatever communication or learning needs you may bring to our doors. Through a variety of different programs, we offer innovative services to children and adults with speech, hearing, communication, and specialized education/learning needs.
We are leaders in hearing and speech rehabilitation, language and literacy proficiency therapies, social communication programs, evidence-based neurodiversity interventions and clinic/classroom-based autism education/treatment programs, Oral Deaf Education, Early Childhood Education, and Early Intervention programs. We are a team of over 400 professionals working to help 11,000+ people of all ages each year.
Please enjoy the time you spend on our website learning about the many unique and effective services offered by our organization.
Since its founding in 1953, Buffalo Hearing & Speech Center has helped more than 250,000 men, women and children in the Western New York Community.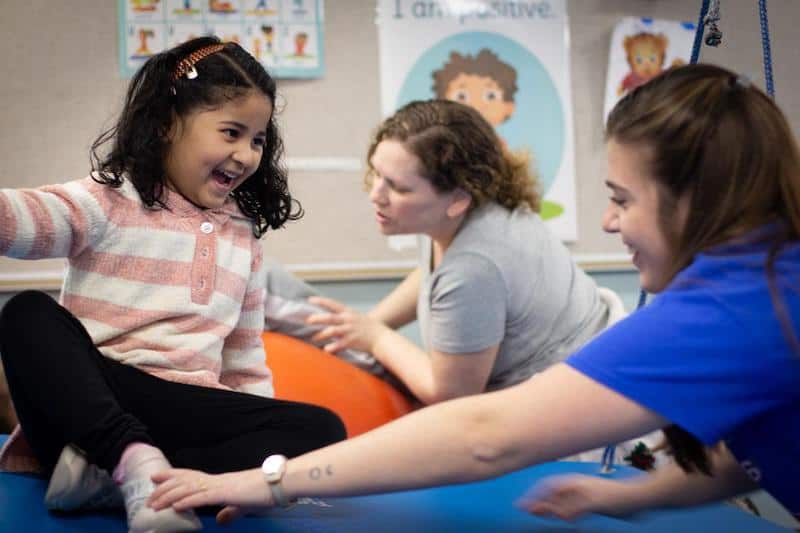 Combining Innovative Programs with Progressive Technology
We provide cutting-edge advancements in the diagnosis and treatment of hearing and communication disorders, literacy, autism, social-emotional development, and learning difficulties.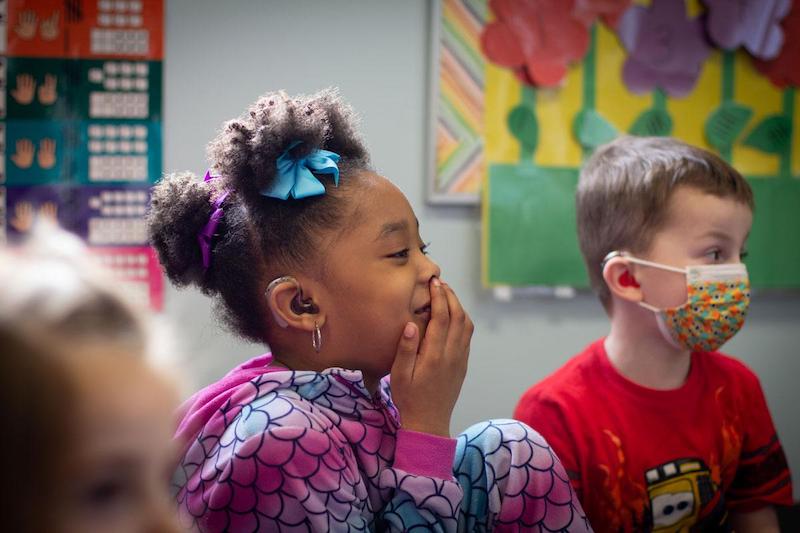 Our Mission
Buffalo Hearing & Speech Center enriches lives through our caring collaborations, innovative programs and dynamic approaches that successfully impact educational, therapeutic and communication needs of children, adults and families.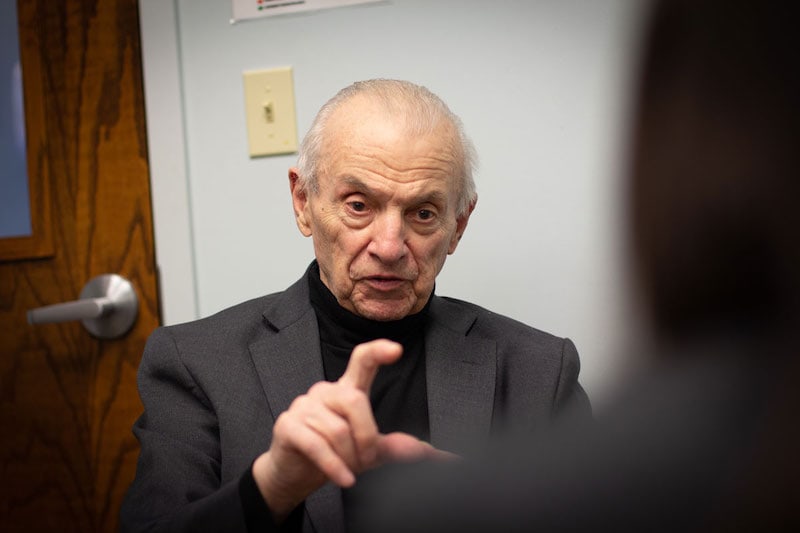 Our Vision
Buffalo Hearing & Speech Center will be recognized by both patients and medical professionals as a world class resource for excellence in clinical and educational outcomes for children and adults.
Let Us Help
At Buffalo Hearing & Speech Center, we are dedicated to helping you overcome any hearing, speech, communication, or educational need you have.  Call us to speak with a Specialist or Write Us A Message.
The solution starts here!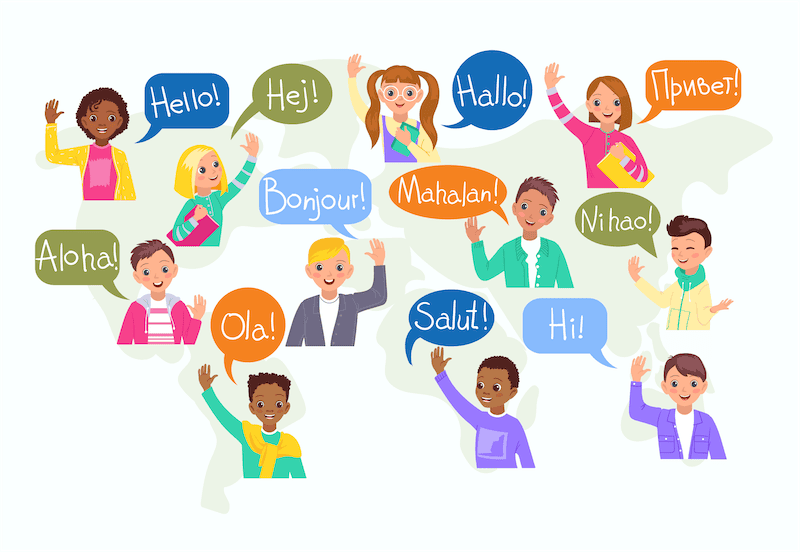 Have questions? Want to tell us something?
Looking for advice?
Write Us a Message!