Literacy, Social & OT Programs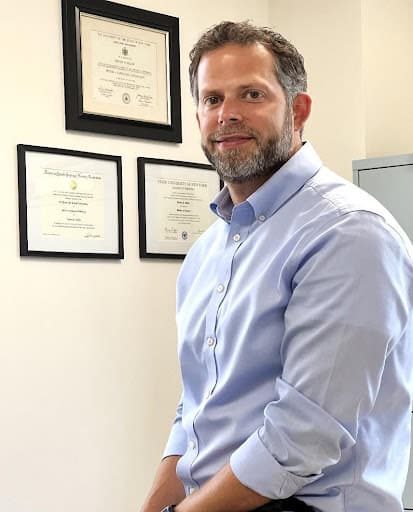 Our programs teach foundational skills in oral language, literacy and social communication in a fun, functional way. The skills we target promote success with academics and social interaction, both of which are imperative for happy, healthy lives in and out of the classroom. Click on the link for each program to learn more.
Let Us Help
At Buffalo Hearing & Speech Center, we are dedicated to helping you overcome any hearing, speech, communication, or educational need you have.  Call us to speak with a Specialist or Write Us A Message.
The solution starts here!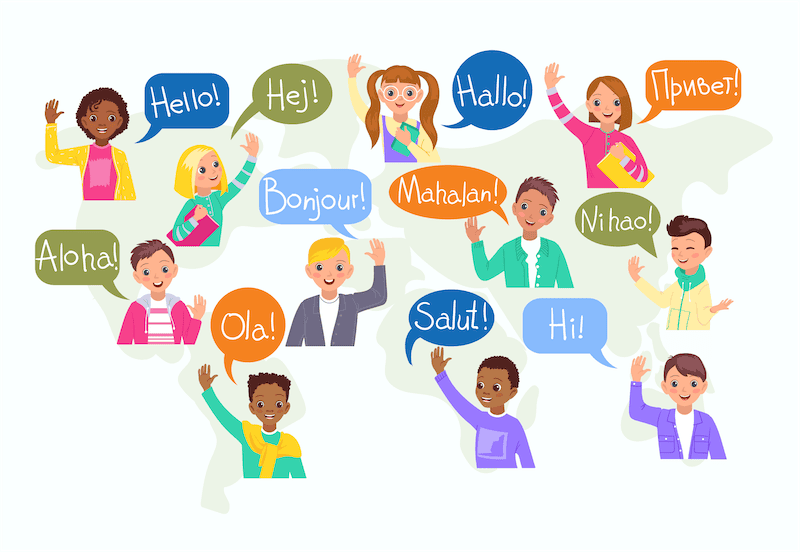 Have questions? Want to tell us something?
Looking for advice?
Write Us a Message!