Adult Dysphagia Evaluation and Therapy
Adult Dysphagia Therapy
BHSC offers clinical swallowing evaluations and on-going therapy for dysphagia (medical term for swallowing difficulty) for adults through geriatrics. When individuals experience dysphagia, it can lead to disinterest in eating, fear with eating/drinking, social isolation, and medical complications as a result of weight loss, malnutrition, dehydration, and/or infection.
Evaluations and therapy are provided through BHSC's Williamsville and Buffalo clinics for patients that have a prescription from the Physician. Please call (716) 885-8318 for more information or to schedule.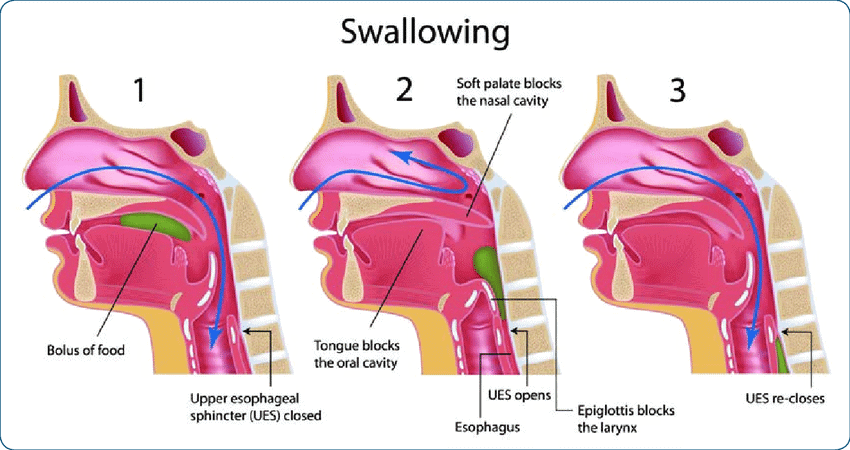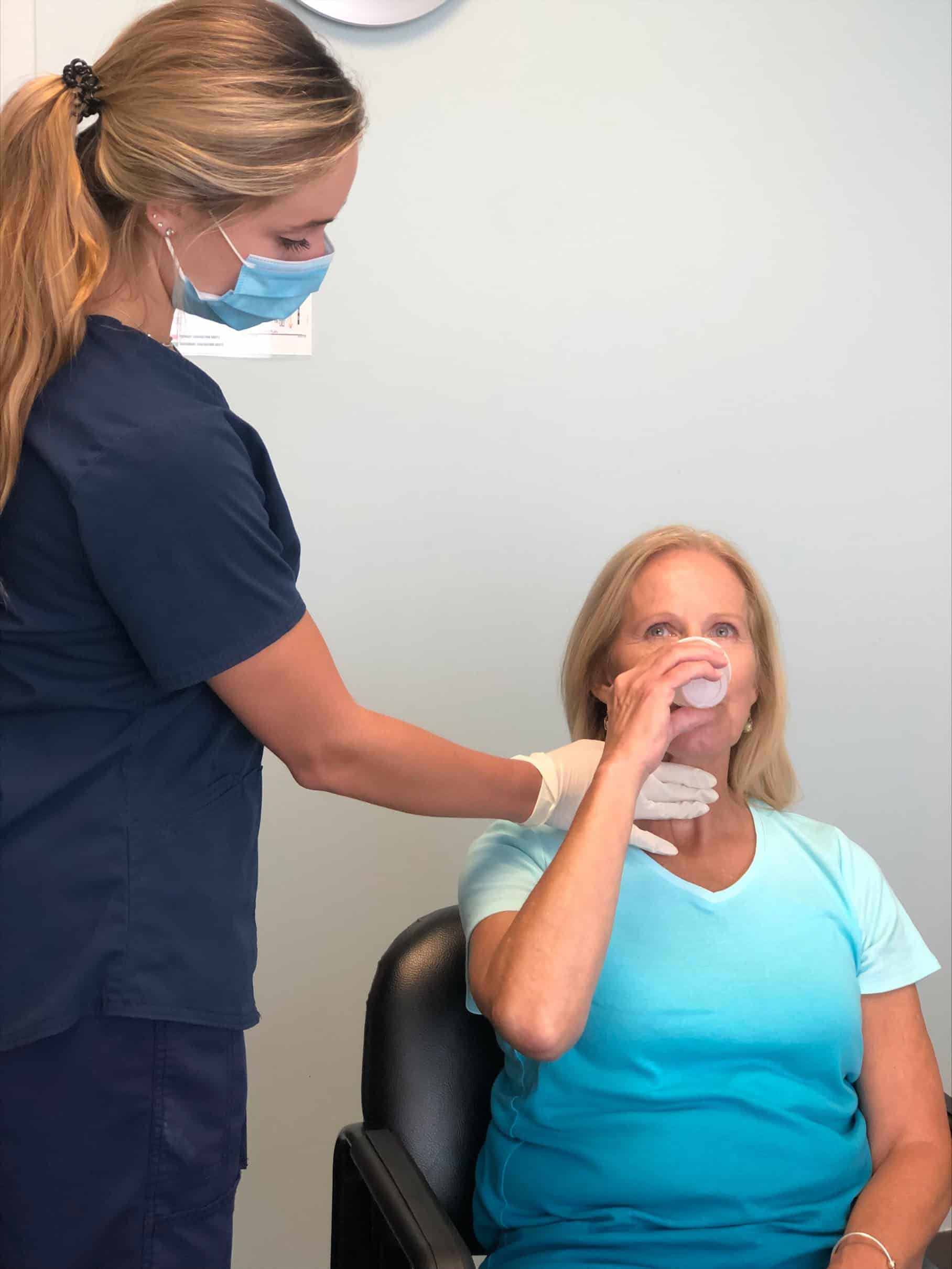 What to Expect at an Evaluation and Therapy Session
During an evaluation, BHSC's specially trained Speech Language Pathologists will observe the patient eating/drinking and assess their mastication, bolus propulsion, oral transit time, ability to clear oral cavity, timing of swallow trigger, laryngeal elevation, ability to clear pharynx and if any signs or symptoms of aspiration are observed. If signs of a swallowing disorder are seen, ongoing therapy sessions can be scheduled. Therapy exercises are tailored to individual needs but may include lingual exercises, labial exercises, base of tongue retraction exercises, thermal stimulation, laryngeal elevation exercises, pharyngeal strengthening exercises and/or compensatory techniques.
Let Us Help
At Buffalo Hearing & Speech Center, we are dedicated to helping you overcome any hearing, speech, communication, or educational need you have.  Call us to speak with a Specialist or Write Us A Message.
The solution starts here!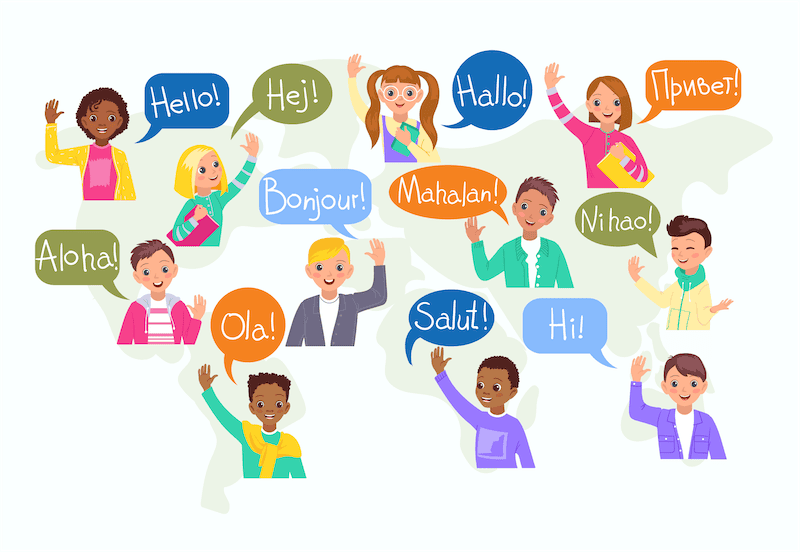 Have questions? Want to tell us something?
Looking for advice?
Write Us a Message!