Early Childhood Education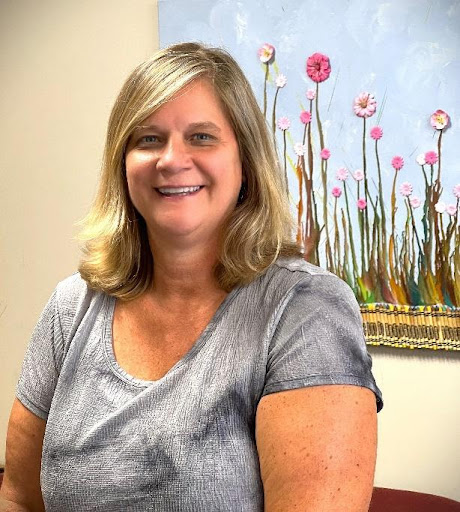 It is with pleasure that I welcome you to the BHSC Early Childhood Program Website page.

Our program is family centered and utilizes developmentally appropriate philosophies and curriculums that align with NYS Next Generation Standards with highly qualified and trained staff. BHSC strives to provide an early childhood educational program that balances developmental needs, individual differences, and interpersonal relationships. The teaching of early literacy skills is emphasized to help each child reach the early milestones necessary for healthy emotional and intellectual growth to help them reach their fullest potential.
Let Us Help
At Buffalo Hearing & Speech Center, we are dedicated to helping you overcome any hearing, speech, communication, or educational need you have.  Call us to speak with a Specialist or Write Us A Message.
The solution starts here!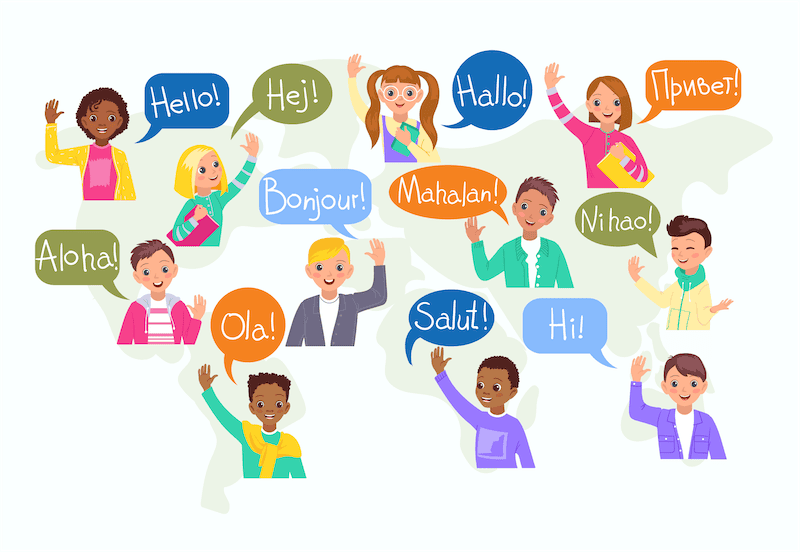 Have questions? Want to tell us something?
Looking for advice?
Write Us a Message!