Signs of a Feeding or Swallowing Disorder
What Are Signs and Symptoms of a Feeding or Swallowing Disorder?
Breathing stress signals (respiratory fatigue, nasal flaring, chin tugging/head bobbing, stridor, reliance on "catch" breaths)
Swallowing stress signals (gulping, drooling, gurgling sounds in airway, double swallows, coughing, choking, frequent regurgitations)
Severely self-limiting intake of oral foods & liquids
Food refusals/aversions
Coughing
Difficulty chewing and/or swallowing
Excessive drooling or food coming out of the mouth/nose
Wet, gurgly vocal quality when eating or drinking
Recurrent respiratory issues
Excessive behaviors around eating
Children on feeding tubes
Poor weight gain
Sensitivity to temperatures/smells/textures of foods
Heightened or lack of awareness of flavor
Difficulty manipulating eating utensils
Avoidance of touching foods
Frequent spilling of both food and drinks unintentionally
Chewing with mouth open
Biting fingers and tongue while eating
Dribbling food and drink down chin
Dropping food on the floor unintentionally
Constant fidgeting during the meal
Variable attention during meals
Frequent wiping of hands and mouth during eating
Child fears putting things in his/her mouth
Gagging while eating or in the presence of particular food items
Let Us Help
At Buffalo Hearing & Speech Center, we are dedicated to helping you overcome any hearing, speech, communication, or educational need you have.  Call us to speak with a Specialist or Write Us A Message.
The solution starts here!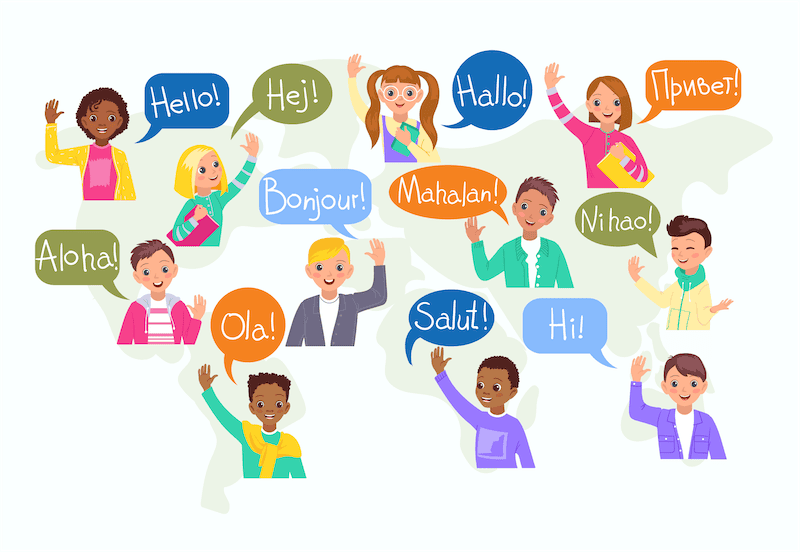 Have questions? Want to tell us something?
Looking for advice?
Write Us a Message!