A Range of Hearing Aid Products
Hearing loss health care is more than just fitting
hearing aids
. Our relationship with you does not end when you are fit with your hearing aids. We offer courses on adjusting to hearing aids, support groups for people with hearing loss and tinnitus, and we strongly recommend follow up checks to ensure your hearing aid is programmed optimally for your personal and audiological needs. We strive to create a relationship with our patients to ensure their success for the long term.

Phonak
We continuously challenge the limits of technology to help overcome even the most difficult hearing situations. Learn more about our latest key technologies and gain more insight into what makes Phonak products truly unique.

ReSound
ReSound's innovative hearing solutions combine original thinking and design with solid technology - all based on deep audiological insight and understanding of hearing aid users. By combining ReSound's expertise in the cornerstones of Smart Hearing technology, people with hearing loss can experience, connect and communicate better than ever before.

Oticon
All of Oticon's hearing solutions are built with our BrainHearing™ philosophy and designed to provide access to the full sound scene, which allows the brain to work in a more natural way.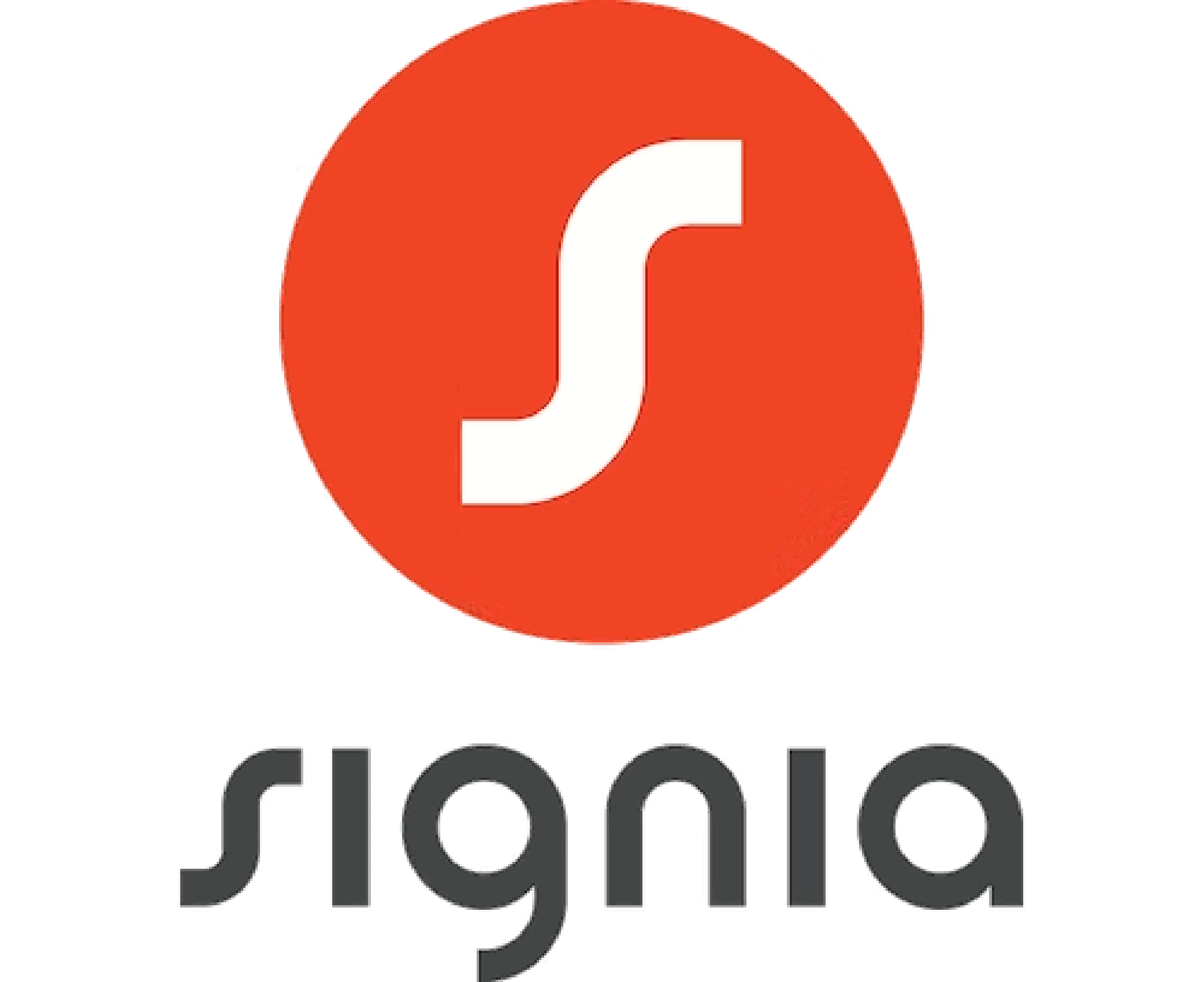 Signia
Signia is one of the leading hearing aid brands in the world. Our goal is to enhance human performance through iconic innovations that shape the hearing aid industry.
Let Us Help
At Buffalo Hearing & Speech Center, we are dedicated to helping you overcome any hearing, speech, communication, or educational need you have.  Call us to speak with a Specialist or Write Us A Message.
The solution starts here!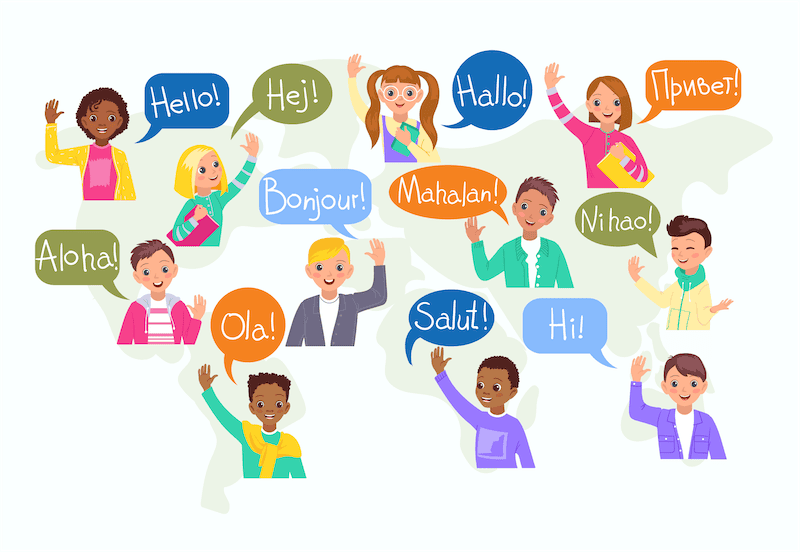 Have questions? Want to tell us something?
Looking for advice?
Write Us a Message!