Early Intervention Evaluations
Buffalo Hearing & Speech Center is approved by New York State Department of Health to provide Early Intervention evaluations for children aged birth to 3 years. Evaluations are provided at our North Street, Sheridan Drive, and Wheatfield locations, or in the child's home.
Our experienced and caring staff work with local counties to complete evaluations as part of the eligibility determination process for Early Intervention Services. We complete initial eligibility evaluations for children with diagnosed or suspected hearing loss and/or visual impairments.
BHSC also provides supplemental evaluations for those children who are eligible for Early Intervention services and require additional testing. Our expert trained staff can provide supplemental evaluations in the following areas:
Audiological
Educational
Nutrition
Occupational Therapy
Pediatric Feeding and Swallowing
Physical Therapy
Speech and Language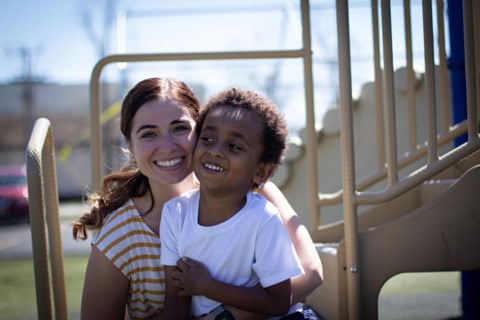 Let Us Help
At Buffalo Hearing & Speech Center, we are dedicated to helping you overcome any hearing, speech, communication, or educational need you have.  Call us to speak with a Specialist or Write Us A Message.
The solution starts here!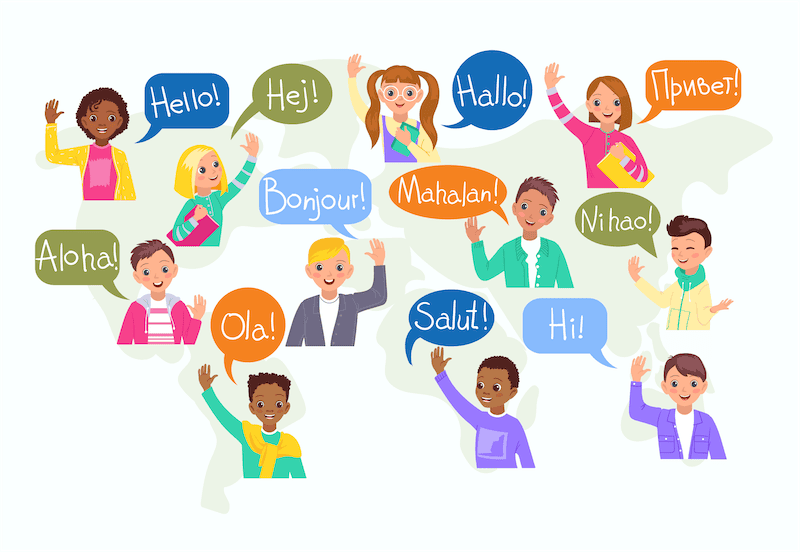 Have questions? Want to tell us something?
Looking for advice?
Write Us a Message!