Hearing aids have small working parts that, from time to time, may need repair.
Some minor hearing aid repairs can be done in our office setting; other repairs will need to be sent to the manufacturer. If you should experience an issue with your hearing aid, call our office and we will help you determine what kind of repair is necessary.
We service most brands of hearing aids, even if they were not purchased in our office. Hearing aids are generally sold with a warranty which covers most repairs. After assessing your hearing aid, we will determine if your repairs can be covered by your warranty and discuss any out-of-pocket costs with you.
Most hearing aid repairs can be completed by our audiologists without being sent out to the manufacturer. Common repairs include replacement of speaker wires for RIC hearing aids, battery doors, and tube changes for ear molds and ear hooks. We try our best to provide loaner hearing aids to patients if they will be without their aid due to repairs.
Request an Appointment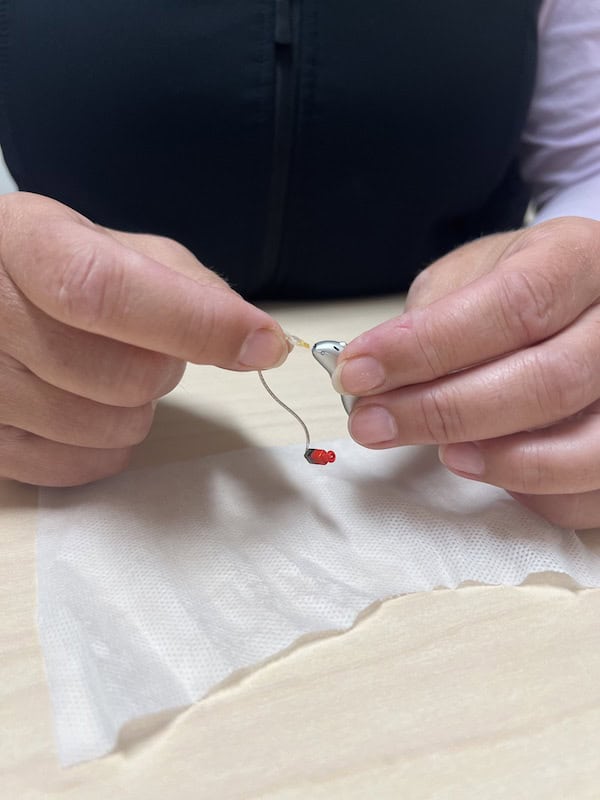 Let Us Help
At Buffalo Hearing & Speech Center, we are dedicated to helping you overcome any hearing, speech, communication, or educational need you have.  Call us to speak with a Specialist or Write Us A Message.
The solution starts here!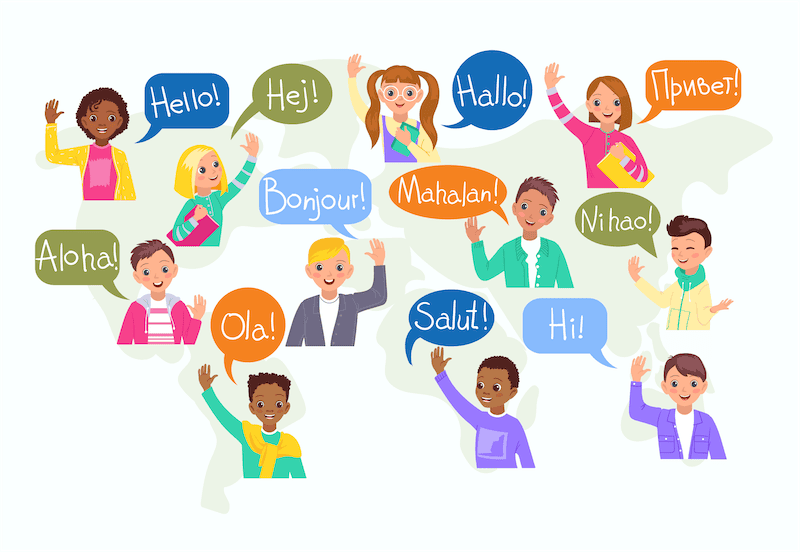 Have questions? Want to tell us something?
Looking for advice?
Write Us a Message!