Speech Language Clinic Locations
Cochlear Implant Services
Buffalo, NY
Located on the Buffalo Niagara Medical Campus
50 E. North Street
Buffalo, NY 14203
View Location
Sheridan Drive, Amherst
Located in the Georgetown Plaza behind Tim Horton's.
5225 Sheridan Dr.
Williamsville, NY 14221
View Location
Let Us Help
At Buffalo Hearing & Speech Center, we are dedicated to helping you overcome any hearing, speech, communication, or educational need you have.  Call us to speak with a Specialist or Write Us A Message.
The solution starts here!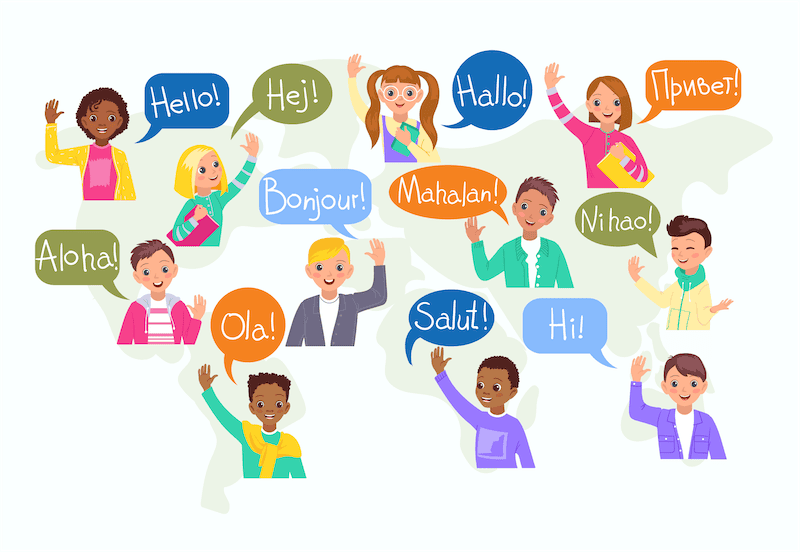 Have questions? Want to tell us something?
Looking for advice?
Write Us a Message!