Multidisciplinary Evaluations (MDEs)
In New York State, every school district has a Committee on Preschool Special Education. 
This is a program that provides evaluations and services to 3–5-year-olds who have or are at risk of having a developmental disability.  BHSC is approved through the NYS Education Department to provide multidisciplinary evaluations for preschool children, and we specialize in evaluations for children with diagnosed or suspected hearing loss and/or visual impairments.
Multidisciplinary evaluations, also called "CPSE" evaluations, are conducted to determine whether or not a child has a disability and is eligible for preschool special education (this can include a special education teacher who will work with a child at school, home, or daycare or a special class setting with other preschool children) and/or related therapeutic services such as:
Speech/Language Therapy
Occupational Therapy
Physical Therapy
Feeding & Swallowing Therapy
Music Therapy
Counseling
Social Work Services
Parent Training
BHSC also provides supplemental evaluations in the above areas for those children who require additional testing.
To begin the evaluation process, parents/guardians should contact the Committee on Preschool Special Education at the child's local school district. The parent can choose BHSC from a list of approved MDE programs. Our Community Programs support staff will receive the referral from the CPSE of the school district and will reach out to schedule with the parents or guardians. The caring, experienced pediatric clinicians will gather information about the child's developmental status in all areas through play, observation, parent interview, formal testing, classroom observations, and teacher report. An updated physical is a required component of the evaluation process and will be requested from the child's pediatrician.
For more information, please contact your local school district CPSE or Special Education office. Our Community Programs Department can be reached at 716-885-8318.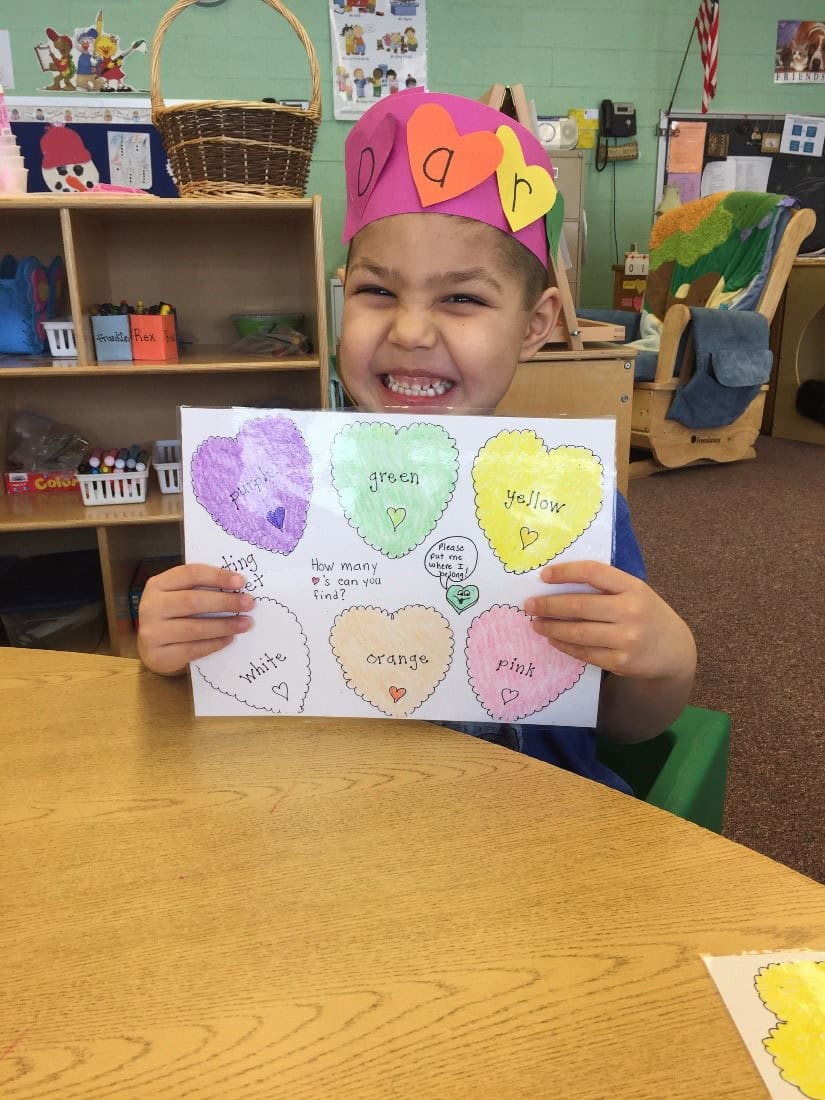 Let Us Help
At Buffalo Hearing & Speech Center, we are dedicated to helping you overcome any hearing, speech, communication, or educational need you have.  Call us to speak with a Specialist or Write Us A Message.
The solution starts here!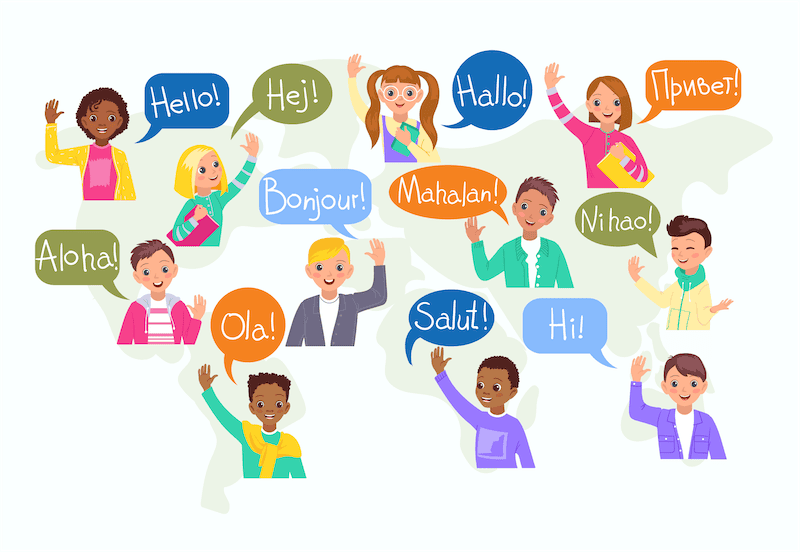 Have questions? Want to tell us something?
Looking for advice?
Write Us a Message!