Occupational therapists at Buffalo Hearing & Speech Center offer treatment to students with a mandated service on their Individual Education Plan (IEP) through both our Preschool classrooms and Primary School programs, as well as our Community Programs and Contracts departments.
Many of our occupational therapists are trained in the DIR Floortime Approach and use a multitude of interventions to create meaningful relationships with each child. Using this bond, therapists are able to develop treatment plans and help the child progress toward their individual goals.
Children diagnosed with Autism, and many other disabilities, have difficulty regulating and processing the wide array of stimuli they receive from the environment around them.  Most of us do not even recognize this stimuli – bright lights, subtle sounds, textures of clothing – but to a child with a sensory integration disorder, these things can be very dysregulating.  Buffalo Hearing & Speech Center's Sensory Room is one of the effective methods used in therapy sessions to help children adapt to the world around them.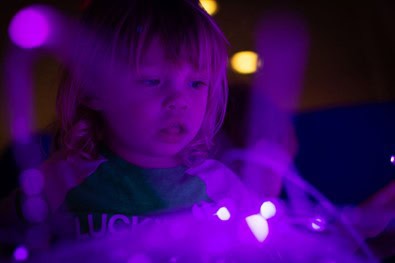 If your child is experiencing difficulties with any of the skills below, contact your local Committee on Preschool Special Education to inquire about an evaluation. For more information about Occupational Therapy services offered through Buffalo Hearing & Speech Center, please call (716) 885-8318.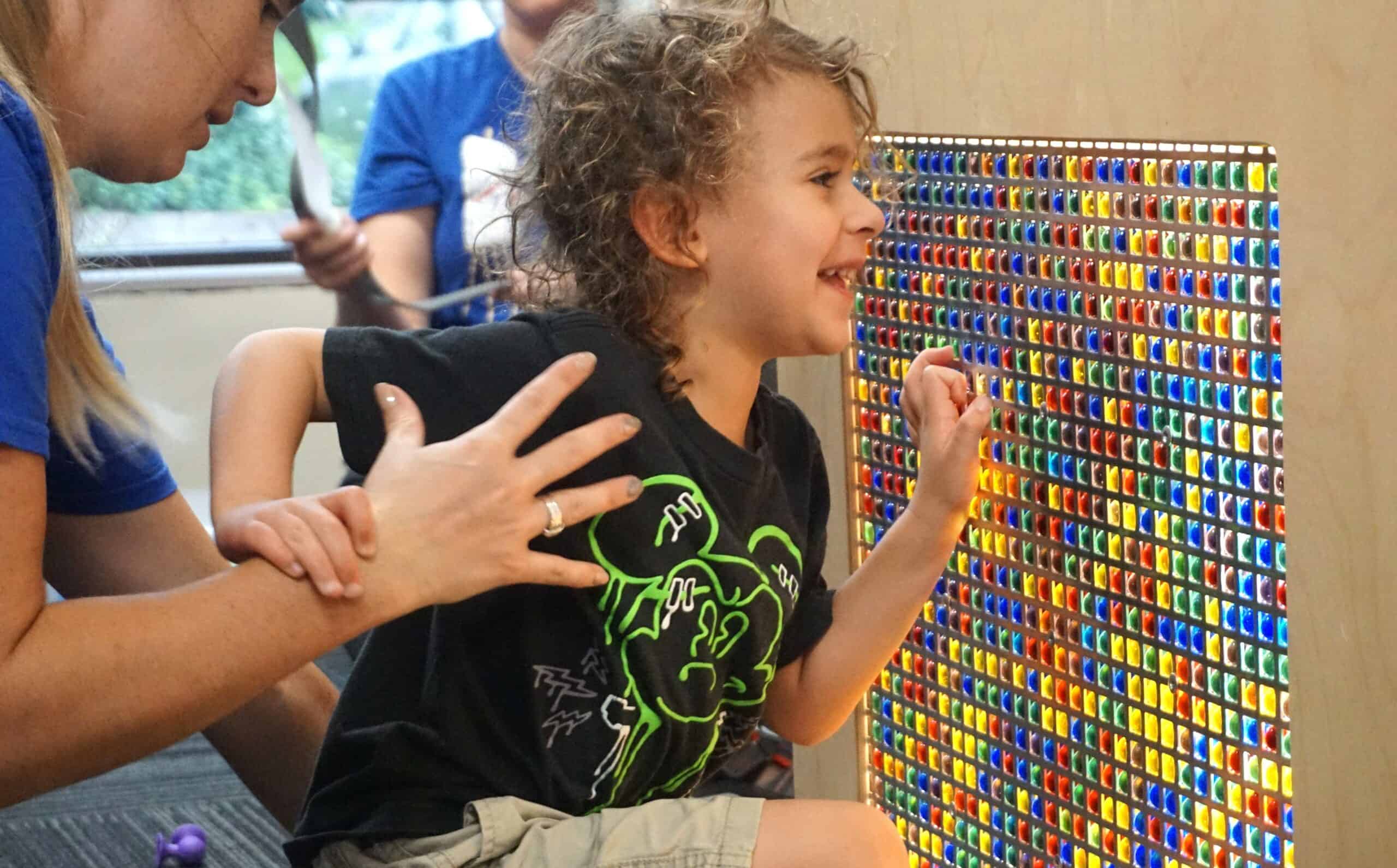 Let Us Help
At Buffalo Hearing & Speech Center, we are dedicated to helping you overcome any hearing, speech, communication, or educational need you have.  Call us to speak with a Specialist or Write Us A Message.
The solution starts here!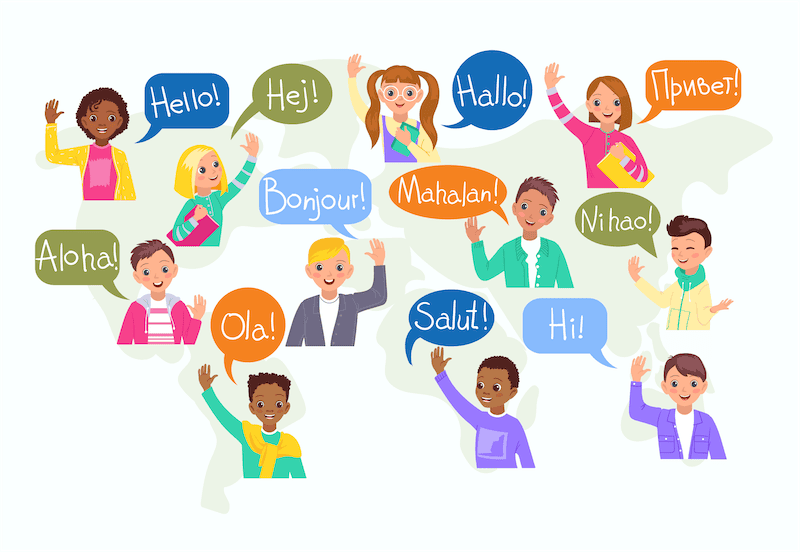 Have questions? Want to tell us something?
Looking for advice?
Write Us a Message!