Buffalo Hearing & Speech Center offers contracted therapy services to school districts, charter schools and other agencies throughout WNY.
Our contract services eliminate the need for schools and agencies to hire individually for these specialty positions and provide them with staff that are trained in the latest research and therapy techniques. As a close partner to BHSC's Literacy & Social Programs, contracted therapists follow a literacy/social-based philosophy approach in their individual and group sessions, infusing activities to address attention and self-regulation, listening, memory, phonological awareness, self-advocacy, organization, and social language skills. Fine/gross motor, visual perception, handwriting and sensory skills are also core components of our motor-based services.
With the goal of maximizing progress and making therapy sessions a seamless transition for your students, our staff will quickly become valued members of your team. Therapists will utilize your staff's academic curriculum goals within their sessions and will offer staff in-services or consultation with teachers to help them implement successful therapy strategies within the classroom setting.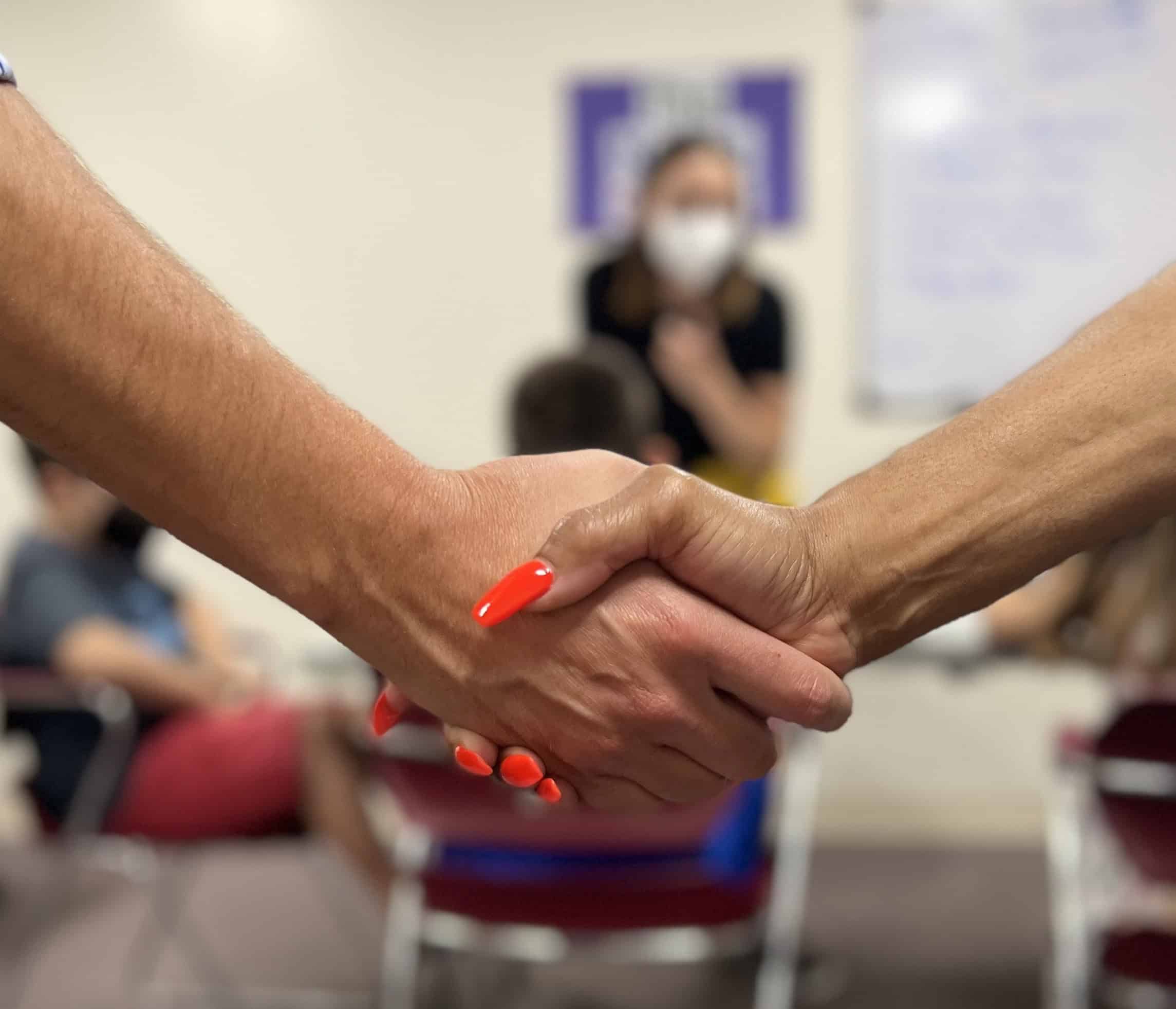 Contracted therapists are supervised by experienced BHSC supervisors who are available for additional support, collaboration and problem solving as needed. We take pride in our commitment to compliance. Our therapy teams ensure all services are performed and documented in accordance with School and/or State regulatory procedures.
If you would like to discuss partnering to complete any of the below services, please contact Steve Miller at (716) 885-8318 ext. 2289
Let Us Help
At Buffalo Hearing & Speech Center, we are dedicated to helping you overcome any hearing, speech, communication, or educational need you have.  Call us to speak with a Specialist or Write Us A Message.
The solution starts here!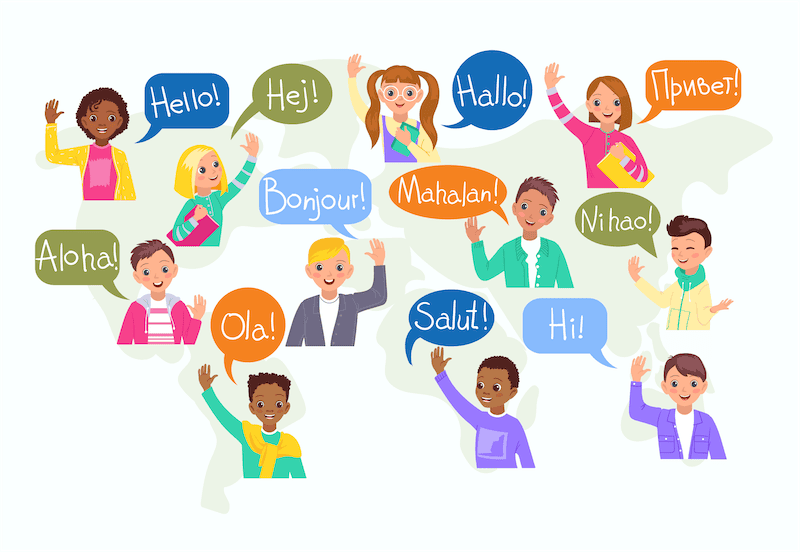 Have questions? Want to tell us something?
Looking for advice?
Write Us a Message!