Buffalo Hearing & Speech Center's Preschool and Primary School programs provide Speech Language Pathology Services.
Speech and language therapy helps the child to express their wants and needs and is critical in early childhood development. Both individual and group services are delivered as mandated by the child's Individualized Education Plan (IEP). These services include the remediation of articulation/phonology, receptive and expressive language, oral motor, voice, fluency, and feeding disorders. The speech therapy team focuses on providing each student with a communication system that enables the student a level of independence by effectively improving functional communication.
The speech language pathologist interacts and builds a relationship with the student by playing and talking, using pictures, books, objects, or ongoing events to stimulate language development.
Speech therapy helps to assist with a child's ability to interpret his or her environment and helps a child play and work more effectively with others. The speech language pathologist works closely with the classroom teachers to ensure skill development is reinforced in the classroom with appropriate learning strategies.
The main goal of speech therapy in school is to improve functional communication for everyday communication, to achieve school readiness and the development of pre-literacy skill to enhance educational performance.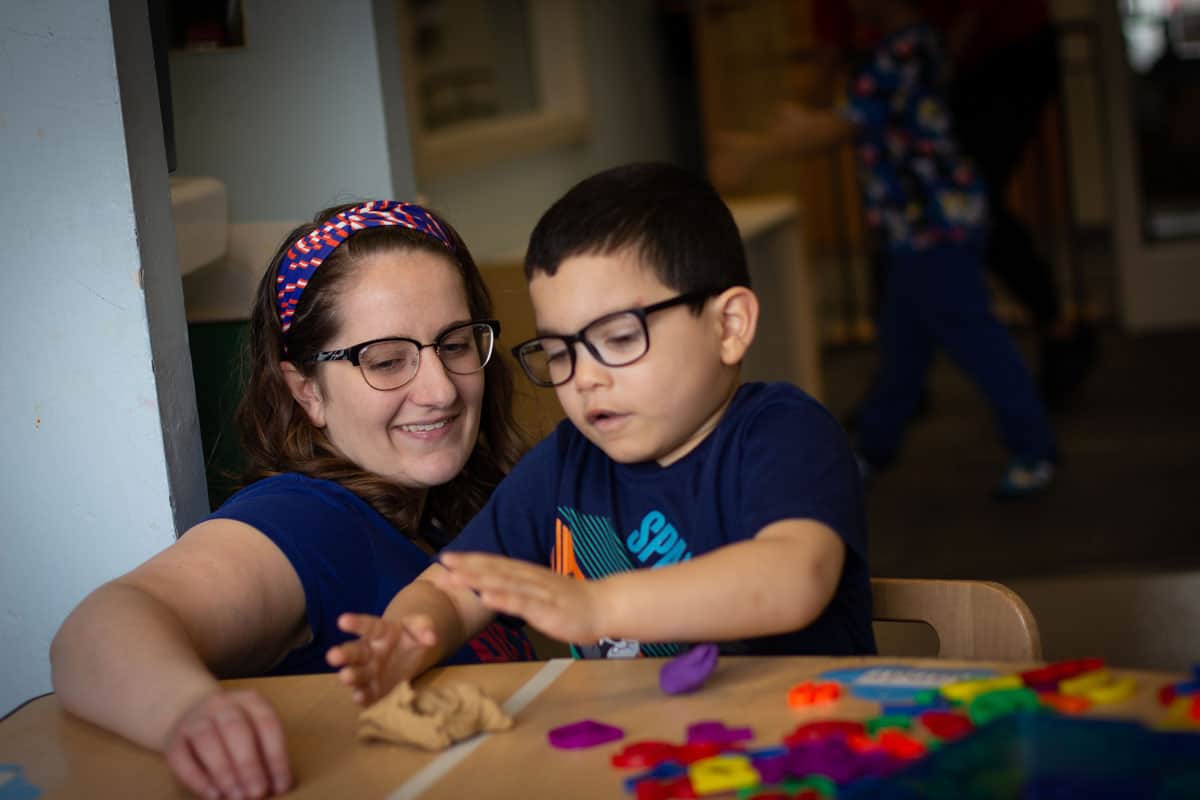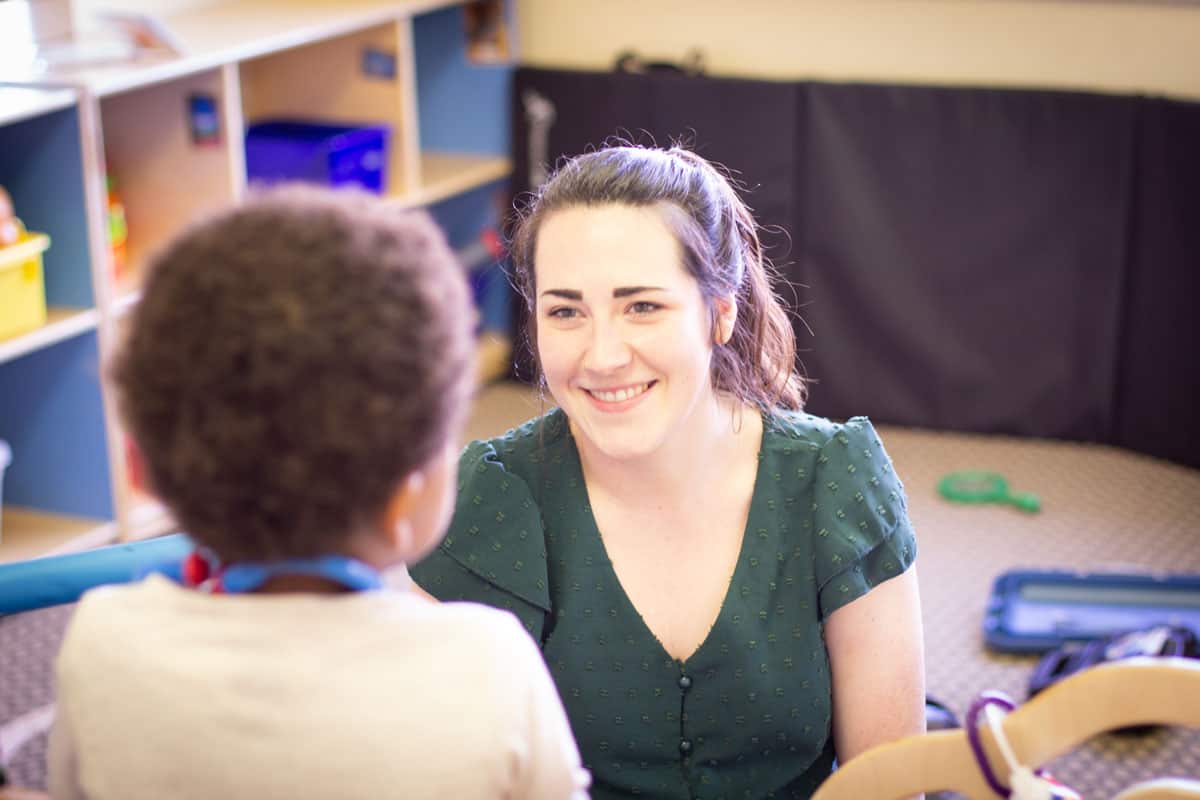 Let Us Help
At Buffalo Hearing & Speech Center, we are dedicated to helping you overcome any hearing, speech, communication, or educational need you have.  Call us to speak with a Specialist or Write Us A Message.
The solution starts here!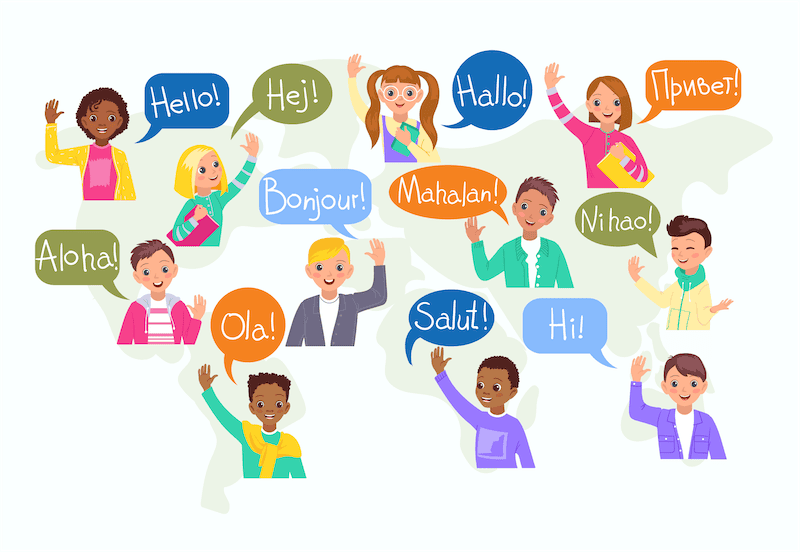 Have questions? Want to tell us something?
Looking for advice?
Write Us a Message!