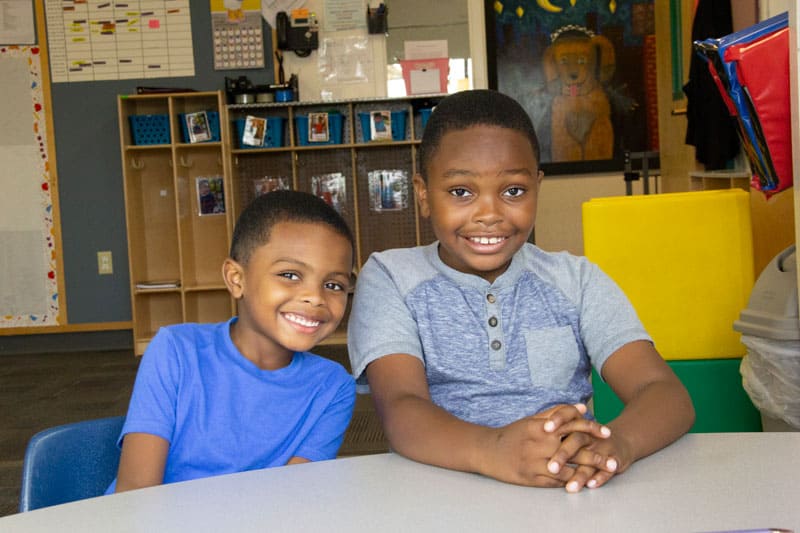 Elementary-High School Social Skills Programs
Buffalo Hearing & Speech Center offers social skills programming options for students ages 5-18 who have diagnosed social communication deficits or are just looking to improve skills.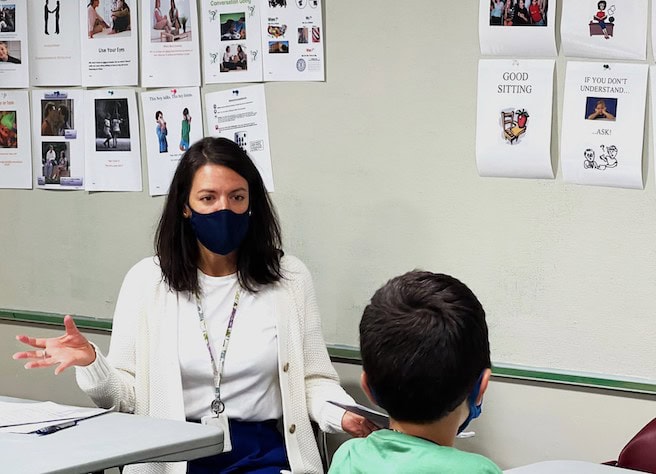 Does your child have difficulty…
Maintaining eye contact?
Listening to or engaging with others?
Interpreting facial expressions, body language or nonverbal cues?
Taking turns during conversation or play?
Coping with transitions or changes in routine
Interacting with peers?
Does your child have a diagnosis such as Social Pragmatic Communication Disorder, PDD-NOS, High Functioning Autism, Asperger's Syndrome, ADHD, Nonverbal Learning Disorder (NVLD), or difficulty with social communication?
To improve social skills, we combine explicit teaching and student-centered activities that target conversation, self-regulation, and cooperation skills. We provide activities to promote generalization or use of these skills outside of the classroom across a variety of environments and social situations.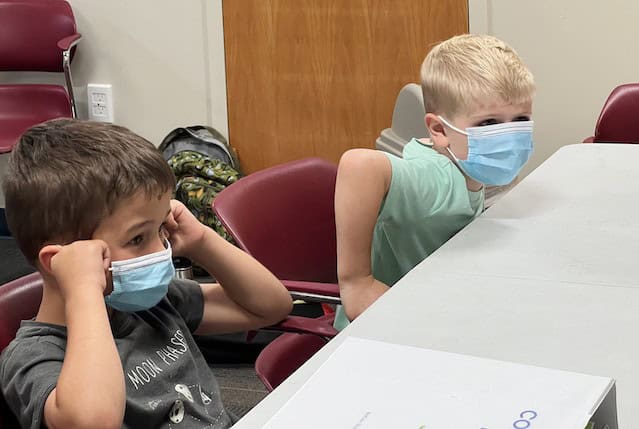 Program Enrollment
We offer two versions of our Social Communication Program to meet your needs:
The Social Communication Program: Traditional Speech-Language Therapy Group
Social Skills Group: In-Person Supplemental Education Program
Know Your Insurance
Let Us Help
At Buffalo Hearing & Speech Center, we are dedicated to helping you overcome any hearing, speech, communication, or educational need you have.  Call us to speak with a Specialist or Write Us A Message.
The solution starts here!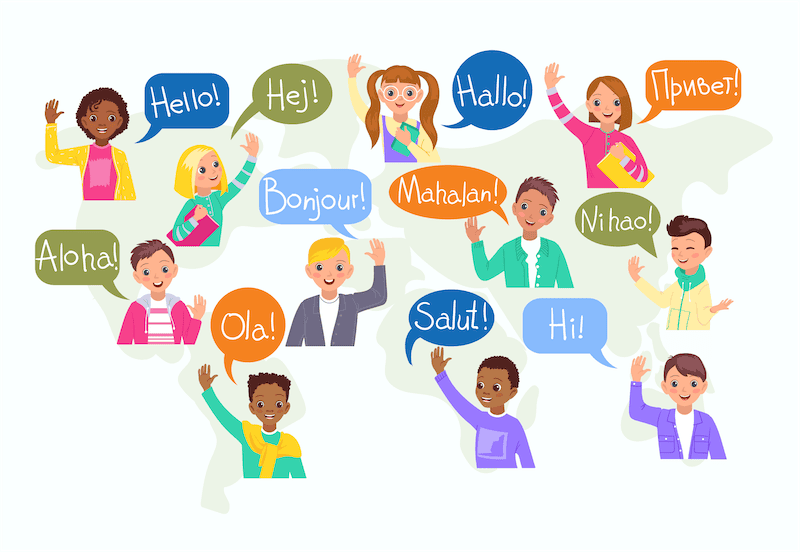 Have questions? Want to tell us something?
Looking for advice?
Write Us a Message!