BHSC's Philosophy: Floortime-DIR
Buffalo Hearing & Speech Center's Preschool Program uses the Floortime-DIR Approach. This model is a comprehensive framework and intervention program that is tailored to the strengths and challenges of children with Autism Spectrum Disorders (ASD) and other developmental challenges. Floortime is a specific technique that follows the child's natural emotional interests (lead) and at the same time challenges the child towards their greater potential intellectual ability and social connection.
This approach also looks at the developmental, individual, and learning relationships (DIR) of the child. BHSC staff are specifically trained to work with children with developmental challenges or autism using this approach.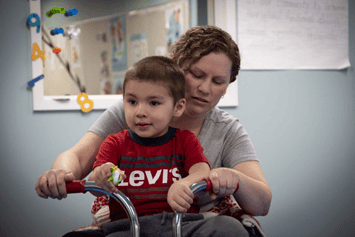 Let Us Help
At Buffalo Hearing & Speech Center, we are dedicated to helping you overcome any hearing, speech, communication, or educational need you have.  Call us to speak with a Specialist or Write Us A Message.
The solution starts here!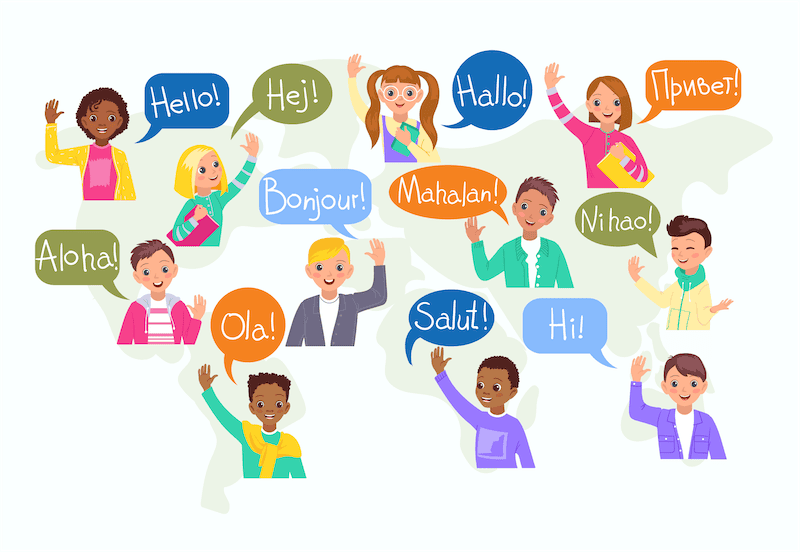 Have questions? Want to tell us something?
Looking for advice?
Write Us a Message!