Buffalo Hearing & Speech Center offers many generous employee benefits! Most benefits begin after 30 days of employment!
Health & Dental Insurance

Health Savings Account with contributions from BHSC

Dependent Care and Medical Flexible Spending Plans

401(k) with matching contributions from BHSC*

Free Life Insurance

Public transportation benefits

Voluntary benefits

Wellness program incentives

Public Service Loan Forgiveness Program (PSLF) Employer

Free continuing education series (including credits)

Professional dues reimbursement for eligible full-time employees

Free parking
*The 401 (k) plan is the only benefit that does not begin 30 days after employment; subject to eligibility requirements.
View Opportunities
Let Us Help
At Buffalo Hearing & Speech Center, we are dedicated to helping you overcome any hearing, speech, communication, or educational need you have.  Call us to speak with a Specialist or Write Us A Message.
The solution starts here!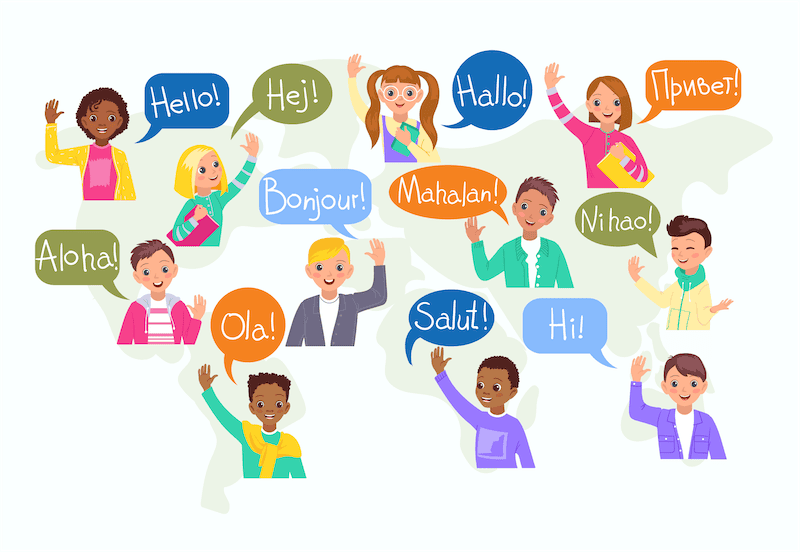 Have questions? Want to tell us something?
Looking for advice?
Write Us a Message!