Accountability
We take responsibility for our actions, following through on commitments to others; adhere to professional codes of conduct, and our agency's compliance program to eliminate fraud and abuse.
Adaptability
We are open and willing to accept change. We remain aware of change within our professional disciplines and compliance regulations, while remaining innovative to accomplish goals with our coworkers for students, families and patients.
Integrity
We will take personal responsibility to act ethically and honestly in our interactions with coworkers, students, families, and patients.
Respect
We will appreciate the diversity of our coworkers, students, families and patients and will maintain professional boundaries and the confidentiality of others.
Teamwork
We will work collaboratively while acknowledging the abilities, efforts and accomplishments of each other to establish and maintain a trusting work environment.
Optimism
We consistently present a positive attitude with a confident, enthusiastic spirit. We expect the best in others and believe our efforts will be successful. We reflect BHSC as a positive ambassador.
Let Us Help
At Buffalo Hearing & Speech Center, we are dedicated to helping you overcome any hearing, speech, communication, or educational need you have.  Call us to speak with a Specialist or Write Us A Message.
The solution starts here!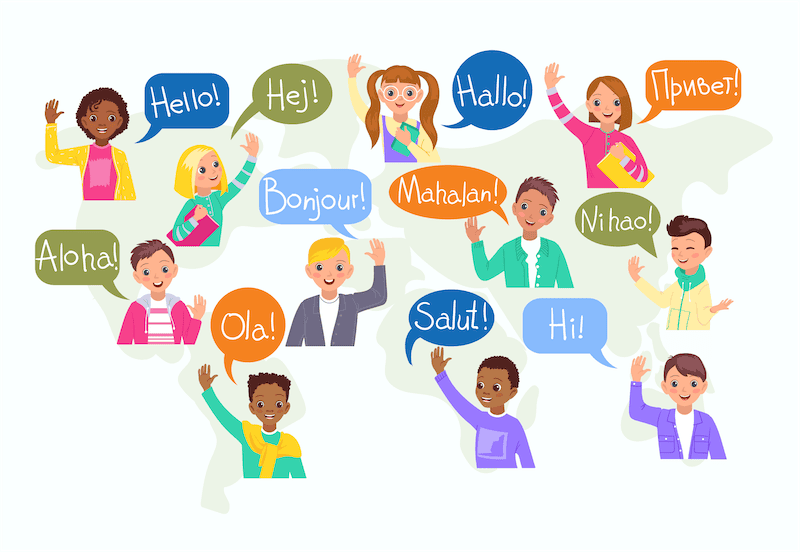 Have questions? Want to tell us something?
Looking for advice?
Write Us a Message!