Thank you to those that participated in this fun night, and thank you to all our generous sponsors! Stay Tuned for upcoming details about our 2024 Event!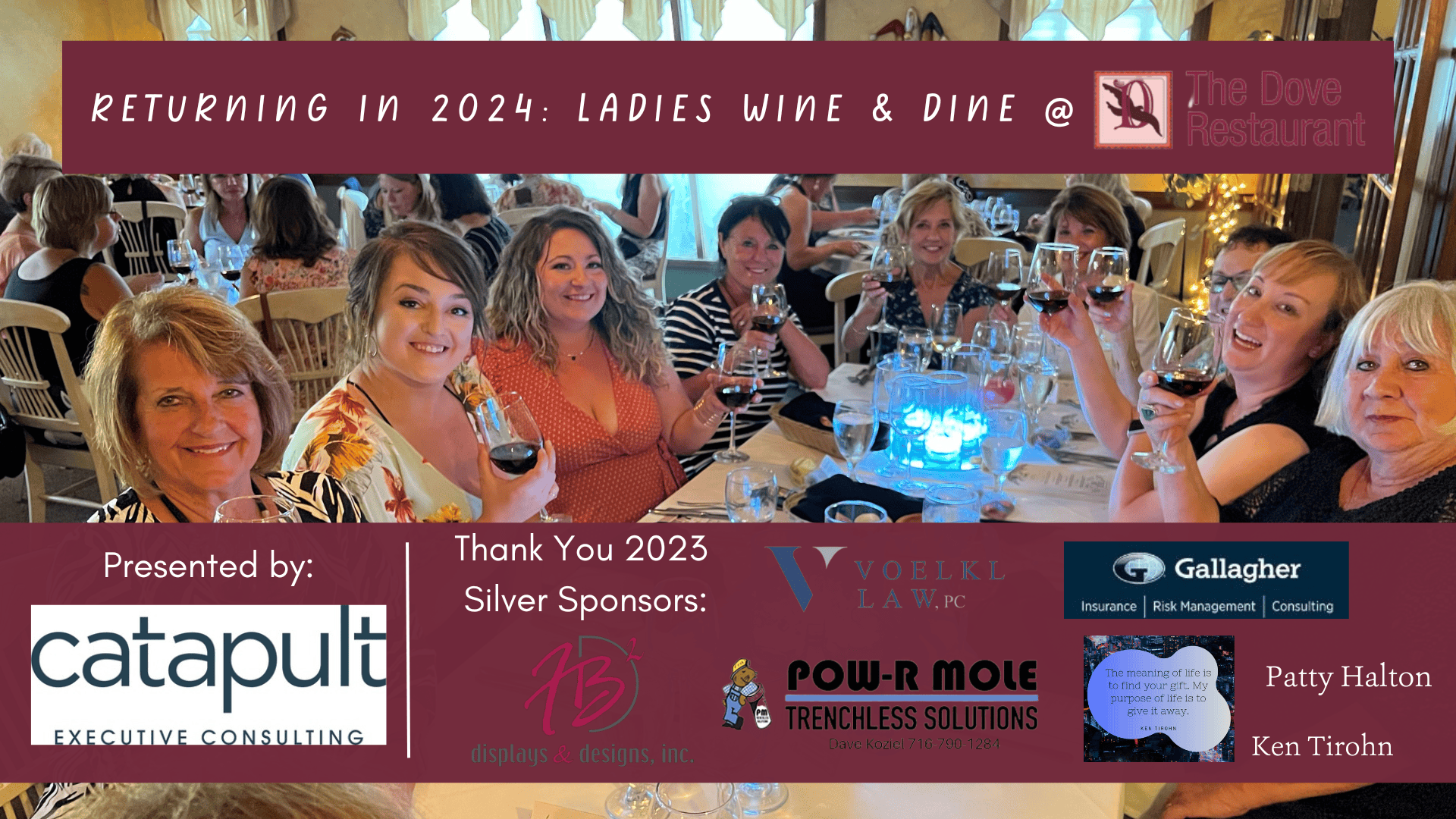 This event was held at the lovely Dove Restaurant in Orchard Park, NY on Tuesday, May 9th, 2023, where participants indulged in a delicious 4 course dinner and wine pairings!  All proceeds benefit the wonderful programs that BHSC offers!
Cocktails: 5:00 PM - 6:00 PM
Dinner & Program: 6:00 PM - 8:30 PM
Limited Seating Available
Alongside Our Dinner & Program Will Be A High-End Raffle And A Very Special Door Prize Item!
Let Us Help
At Buffalo Hearing & Speech Center, we are dedicated to helping you overcome any hearing, speech, communication, or educational need you have.  Call us to speak with a Specialist or Write Us A Message.
The solution starts here!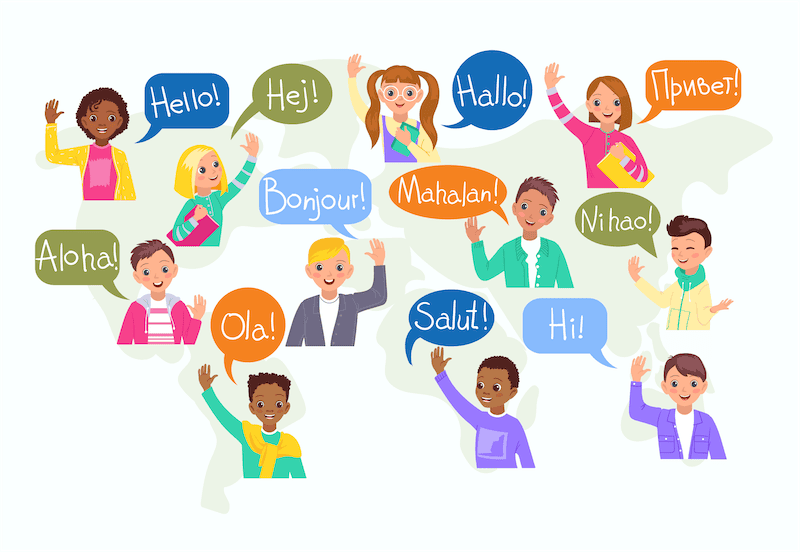 Have questions? Want to tell us something?
Looking for advice?
Write Us a Message!